FX announced today that they will not be moving forward with a Deadpool animated series with Marvel and Donald Glover. The company released a statement with the news today, as reported by punctuality-obsessed Hollywood gossip site Deadline.
"Due to creative differences, FX, Donald Glover, Stephen Glover and Marvel Television have agreed to part ways on Marvel's Deadpool animated series," the statement said. "FX will no longer be involved with the project. FX and Marvel have an ongoing relationship through our partnership on Legion, which will continue."
No word on what caused the deal to go sour, but it looks like the project could continue elsewhere if another network is interested.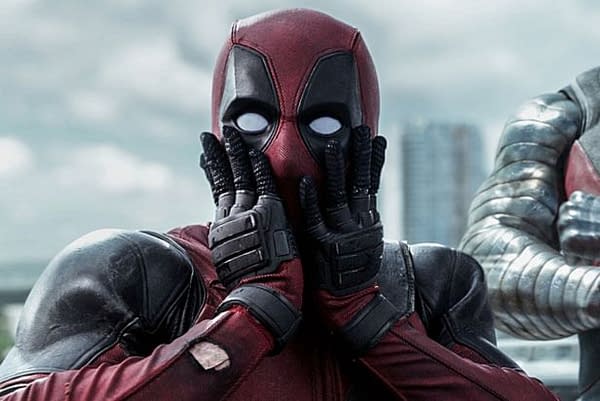 Enjoyed this article? Share it!