Jim Lee To Leave Justice League – Position Available?
I understand that DC Comics has been making a number of approaches to what could only be described as the A-List of modern comics to sign up for a twelve issue run on Justice League, to replace Jim Lee.
And that doesn't even just mean the next twelve issue run, some people seem to be being asked about two, three or four years in the future. Considering the way that exclusives work these days, that might be some wise planning.
And is a sign that DC is approaching some names currently more associated with Marvel Comics to take on the role.
The one thing that remains constant? Geoff Johns will continue to write the book.
I first reported that Geoff Johns and Jim Lee were working on a new Justice League book two years before it launched, and confirmed the news was part of a DC relaunch before the official announcement. Sure enough, the title was the cornerstone of the New 52 relaunch and it took the top spot on the charts for six consecutive months. And while Lee was unable to draw every issue, he certainly drew more of the run and in a more timely fashion than on any other title for quite some time. I even bought some of his original art from his most recent issue.
But the cry goes out, as it always does in comics… what's next?
DC Comics did not return enquiries by e-mail.
---
---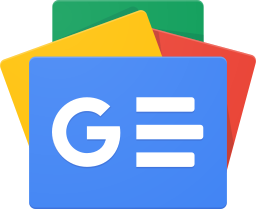 Stay up-to-date and support the site by following Bleeding Cool on Google News today!