Obsidian Set to Announce New Game From Fallout Creator at The Game Awards
Microsoft's newly acquired developer, Obsidian Entertainment is set to announce a new game at the Game Awards next week.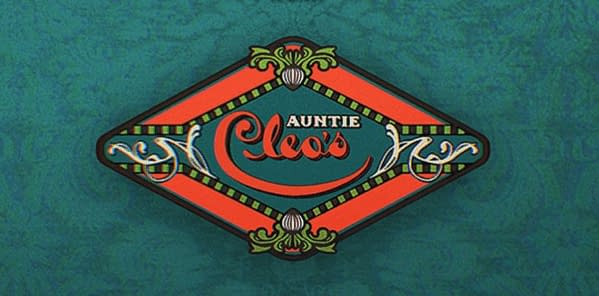 The Game Awards are always a bit of an exciting time of the year. It generally kicks off the GotY season for the industry, and regardless of how you feel about the awards portion of the show, it's generally pretty good viewing. That mostly spawns from big new game announcements, but of course, there always seems to be some… bizarre happenstance that becomes meme-worthy. (Hello, Josef Fares from last year.)
There are rumours about what we can expect from the announcements at the show, but now we do have one concrete promise. It's an exciting one too. Newly acquired by Microsoft, Obsidian Entertainment will showcase a new game at the show. You can head to the developer's website and see adverts coming from Auntie Cleo and Spacer's Choice. Not much is shared past that, but they look like old-timey adverts mixed with sci-fi themes. If not steampunk, then at least a little Jules Verne.
There isn't a lot of information past this but it's assumed this is the game from Fallout veterans Tim Cain and Leonard Boyarski. The game was meant to be made by Take-Two's Private Division but it's not clear if Microsoft's intervention changed anything.
Besides that, not much is known about the title, but we don't have too long to wait. Considering the hard time Fallout 76 is having at the moment, perhaps this game could step in and fill those shoes. We will have to see what we get next week.