Once Upon A Time Spin-Off Takes Shape, Gains A Wolf…Sort Of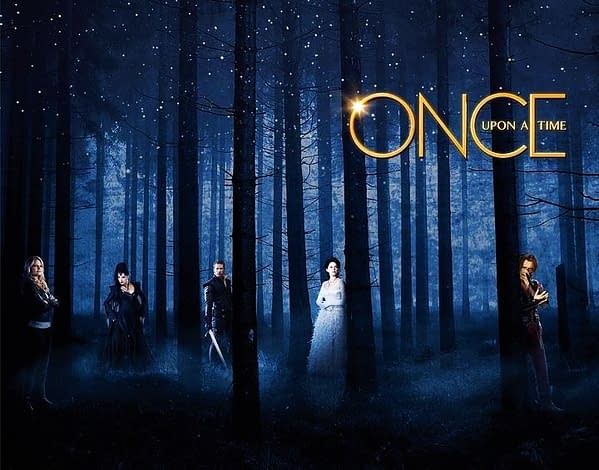 Alasdair Stuart writes for Bleeding Cool.
Once Upon A Time is one of those shows I'm still trying to figure out. It's a great idea in principle, and the episodes I've seen have involved Robert Carlyle not so much stealing the show as stealing it, driving it to a chop shop, breaking it down for parts then laundering the money from the sale of those parts through the Cayman Islands, but it's still not quite clicked for me yet. There are some great people in the cast, the concept is rock solid but it hasn't grabbed me.
Who knows – may be the spin off will?
A recent appearance by the Mad Hatter was so massively popular that a Wonderland off-shoot is being developed by show creators Eddie Kitsis and Adam Horowitz. There's nothing locked in yet, but Deadline report they're working on a 15-20 page, four-scene presentation assisted by writers Jane Espenson and Zack Estrin.
Unsurprisingly, the spin-off is set to center around Alice, played by Sophie Lowe. The other two leads are Amahl, described as;
exotic, soulful and optimistic
and the Knave of Hearts, described as;
a sardonic adventurer, a man of action, a loner and a heart-breaker
Who, let's face it, sounds way more fun.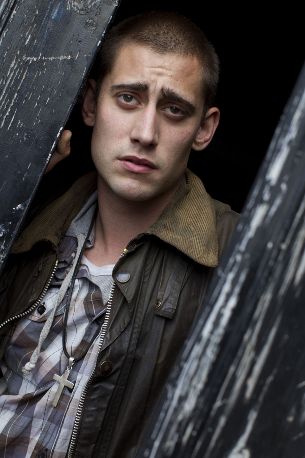 What's really got my attention is the casting of Michael Scocha as the Knave. Scocha's a familiar face on UK genre TV, having spent the last two years being one third of what, for some at least, was the more interesting iteration of the UK Being Human. His work there was genuinely brilliant, playing Tom, a werewolf who gained the curse as a young child and was raised by a veteran wolf and vampire hunter called McNair. Of course things are a little more complicated than they're first presented but Tom remains one of the show's most endearing characters, equal parts brutally efficient soldier and polite, softly spoken innocent.
This is exactly the sort of role I can see Scocha absolutely nailing especially as he, and the Knave judging by that write up, have an edge to them that's been lacking from very nearly ever moment of Once Upon A Time I've seen.
With Socha as one of the leads, Wonderland is officially a show with some teeth. Let's hope it gets the chance to bare them.