Rod Lamberti of Rodman Comics writes weekly for Bleeding Cool. Find previous columns here.
Been a heck of a busy start to the year for us, here at Rodman Comics . Iowa winter has hit a few times. On two different days this month I thought about closing due to bad weather and ended up having over a grand in sales on both of the days, so I was glad I stayed open. My original line of thinking was I will get some things done in the store while it was slow.
Even though I should be working on other things the pull of finishing up this month's top twenty-five back issues pulled me in. "Finish this!" I kept hearing Rich whisper.
As usual upcoming movies based on comic properties is pushing the sales needle on back issue comics, though oddly enough new comics based on the same characters in these movies see little improvement in sales. Next month's Birds of Prey movie with Harley Quinn is pushing interest. Bloodshot's movie in March I hope will be well received. Ninjak, X-O Manowar, and so many more characters from Valiant on the big screen could be really neat to see. Black Widow's upcoming movie has pushed interest in the various first appearances of the comic versions of the characters in her movie. Eternals, the movie. This movie will be very interesting, after the Inhumans did not fare well on the small screen I am surprised the Eternals are hitting the big screen. If Marvel can pull off a hit with Eternals that will be something else.
The recent Morbius trailer I liked. "What's up doc?" That got people talking.
As always today's hot comic may quickly cool off as soon as tomorrow. One dollar bin comic could easily skyrocket to double digits in worth overnight. What back issues will climb up in value and which ones will not is a heck of a guessing game.
Now for this months 25 hot comics!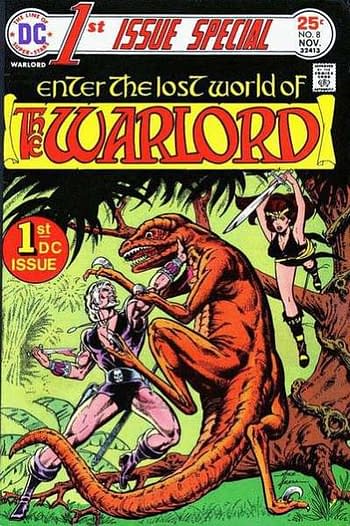 1st issue Special 8 1975 $75 First appearance of Warlord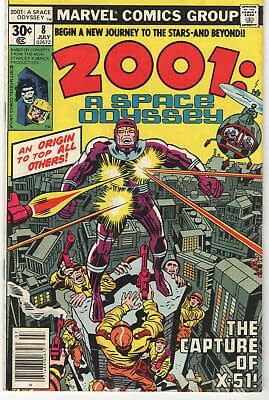 2001: A Space Odyssey 8 $25 1977 First Appearance of Machine Man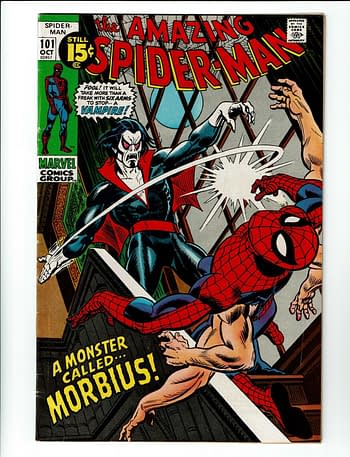 Amazing Spider-Man #101 1971 $600 First appearance of Morbius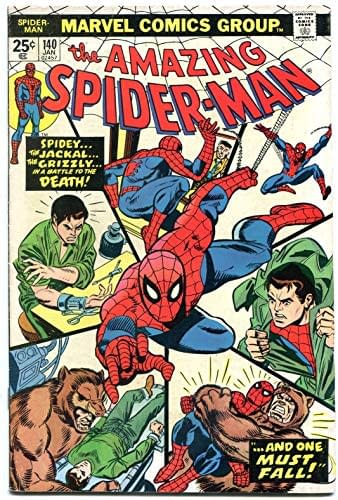 Amazing Spider-Man #140 1975 $35 First appearance of Gloria Grant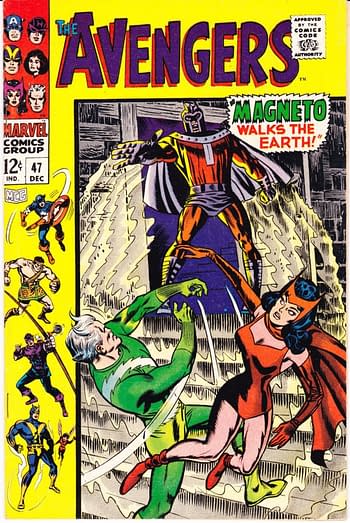 Avengers 47 1967 $300 First Dane Whitman.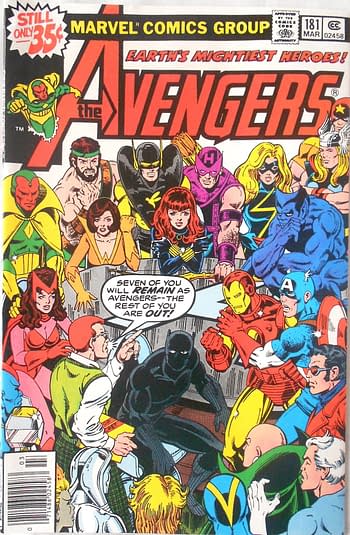 Avengers 181 1979 $40 First Scott Lang.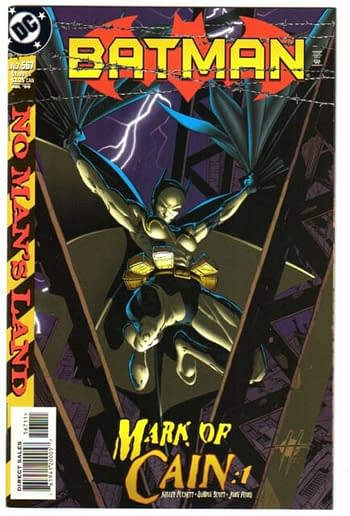 Batman 567 1999 $30 First Cassandra Cain.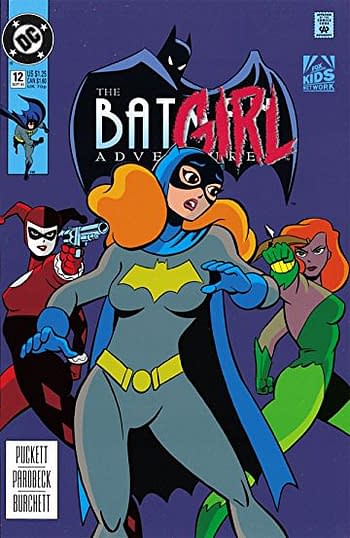 Batman Adventures 12 1993 First Harley Quinn in comics
Batman Beyond 37 2019 $25 First appearance of Batwoman Beyond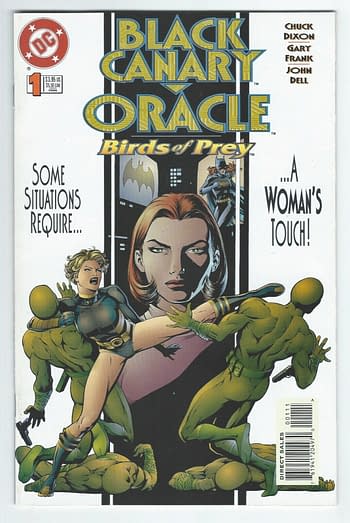 Birds of Prey 1 1996 $35 First team up of Black Canary and Oracle as the Birds of Prey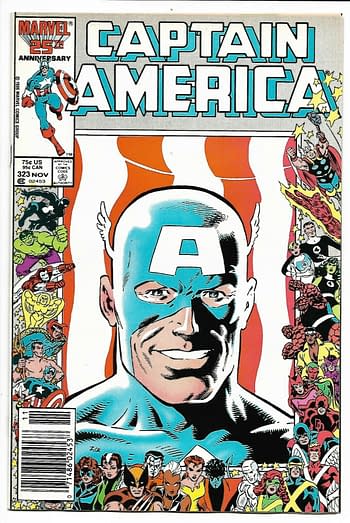 Captain America 323 1986 $28 First appearance of John Walker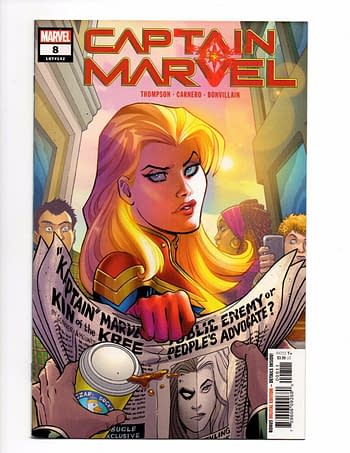 Captain Marvel 8 2019 $30 First appearance of Star.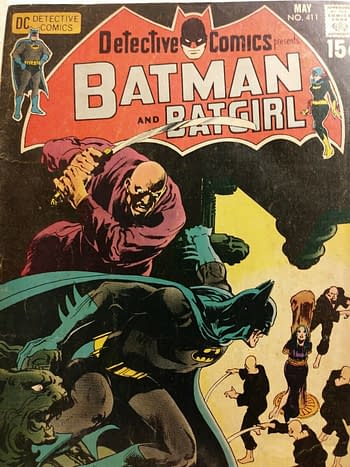 Detective Comics 411 1971 $400 first appearance of Talia Al Ghul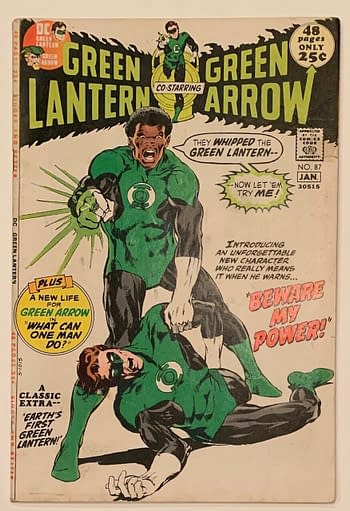 Green Lantern Green Arrow 87 1971 $110 First appearance of John Stewart.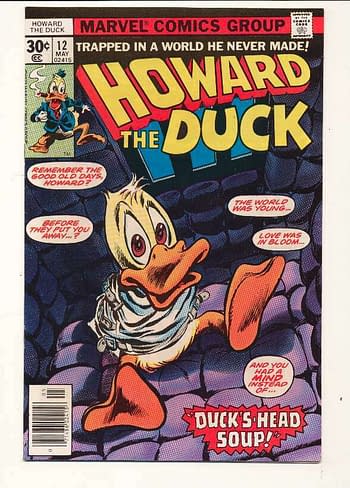 Howard the Duck 12 1977 $37 First KISS in comics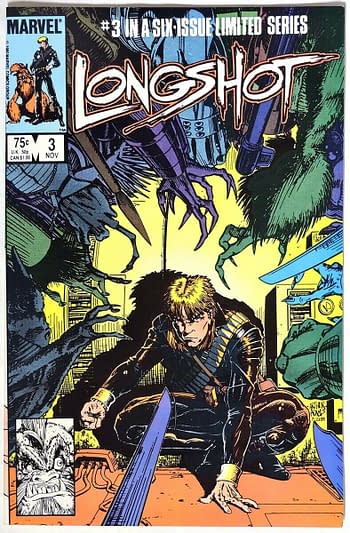 Longshot 3 1985 $20 First Mojo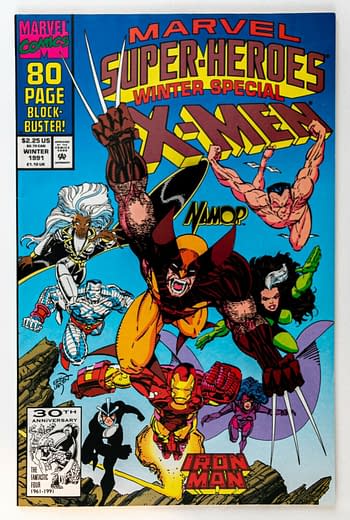 Marvel Superheroes Winter Special $40 1992 First Squirrel Girl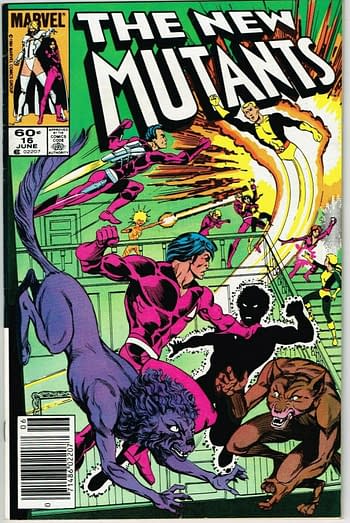 New Mutants 16 1983 $15 First appearance of Warpath, brother to the original Warpath who has actually stayed dead.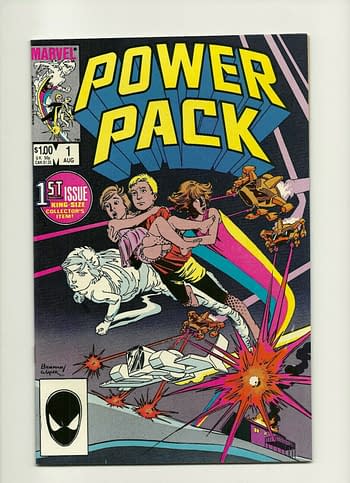 Power Pack 1 1984 $20 Intro and origin of Power Pack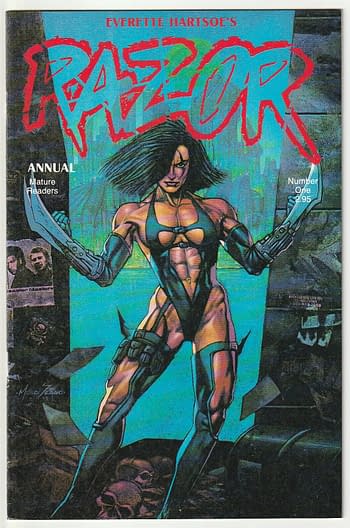 Razor Annual 1 1993 $21 First appearance of Shi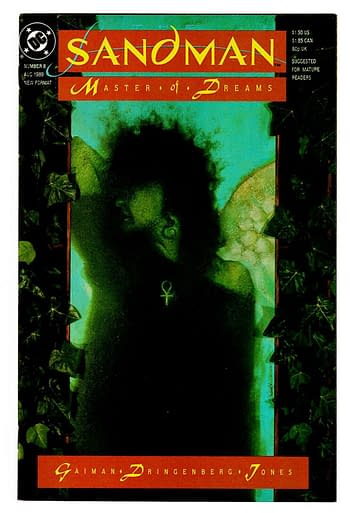 Sandman 8 1989 $80 Death of the Endless first appearance.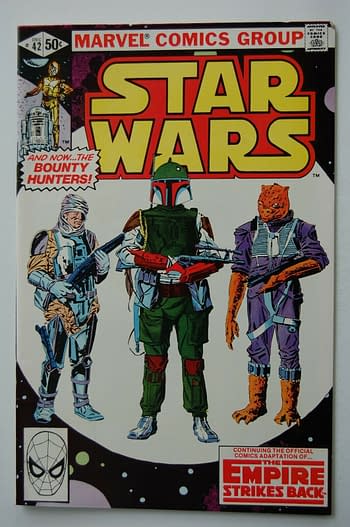 Star Wars 42 1980 $120.00 Cool cover.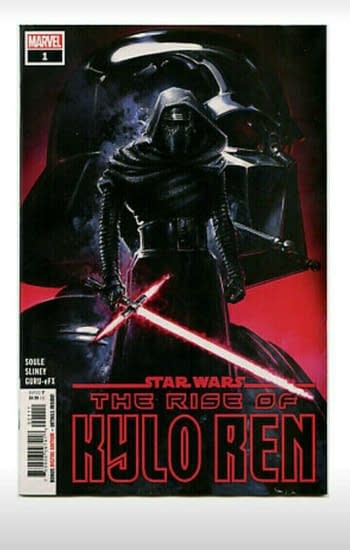 Star Wars Rise of Kylo Ren 1 2019 $35 The origin of Kylo Ren.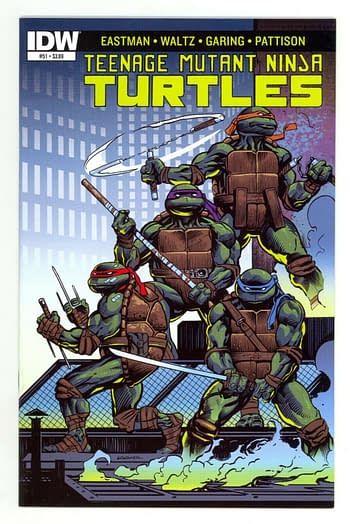 Teenage Mutant Ninja Turtles 51 2015 $50 First appearance of Jennika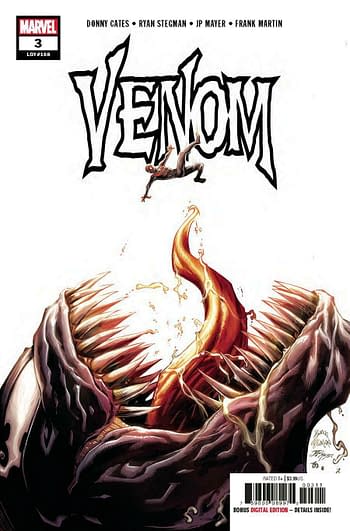 Venom 3 2018 $40 First appearance of Knull
Get hunting through those collections and comic stores!
Enjoyed this article? Share it!