The Process Art For A&A: The Adventures Of Archer & Armstrong #1
I've been binge reading a lot of Valiant comics lately and I love the relationship between Archer and Armstrong… so the announcement of a new series got my attention. A&A: The Adventures of Archer & Armstrong starts with a really fun premise. Armstrong has lost a very special bottle of whiskey inside of his satchel and goes in to find it (as any good whiskey drinker would do). Once inside, he gets trapped and we find out his old foe, Bacchus the Roman god of wine, has been trapped inside of the satchel a very long time and he's just a wee bit pissed off. Now Archer has to go in and save his partner.
This is equivalent to doing an entire season of Doctor Who inside the Tardis because the Master has trapped the Time Lord inside and Captain Jack Harkness has to find him… wait, that's a cool idea. I've got to call the BBC…
Anyway, the folks over at Valiant have sent us some preview pages for the new series. But more than just the pages, we have the process art for the first five pages. Based on a script by Rafer Roberts, we have the pencils of David Lafuente along with inks by Ryan Winn, colors by Brian Reber and letters by Dave Lanphear. The issue ships on March 16th (which means its final order cut-off is probably about now) and features covers by Lafuente, Kano, Trevor Hairsine, Clayton Henry, Roberts and Phil Jimenez.
---
---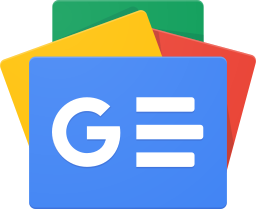 Stay up-to-date and support the site by following Bleeding Cool on Google News today!