Thor: Metal Gods Serial to Bring Movie Fans on Cosmic Journey to the Universe of Comics
Back in February, Marvel and SerialBox announced news that shook the world of comic-themed serialized audio and prose novels to its very foundations, ensuring that nothing would ever be the same again. Of course, we're talking about the serialized books to be produced by a writers rooms, under the direction of showrunner Alex de Campi, and starring characters from the Marvel Universe.
The books were described by de Campi as "intended to be an easy and exciting first step for movie fans into the Marvel comics universe." In other words, the books are intended to capture the elusive "new comics reader" and get them to realize that in addition to the wildly popular Marvel Cinematic Universe movies, there are indeed stories about these beloved characters being told in other mediums, such as comics. But many regular moviegoing Joes and Janes will find it shocking to learn that superhero comics still exist because they are only sold in specialty outlets and are nearly impossible to penetrate without a master's degree in continuity and complex relaunch numbering schemes. So you've got to ease them into it, which is what these serials can do.
And now, the first of these books has been revealed. And it's Thor: Metal Gods!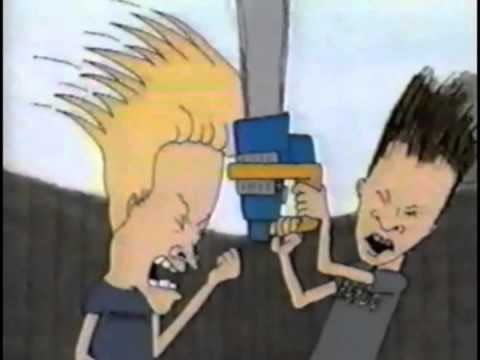 Thor: Metal Gods is written by Aaron Stewart-Ahn, Jay Edidin, Brian Keene, and Yoon Ha Lee, and the book is available for pre-order now. It also now has a synopsis:
Thor and Loki embark on a cosmic odyssey to stop the return of an ancient evil.

A space adventure on an epic scale, Metal Gods propels Thor and Loki on a quest to recover a dangerous alien artifact. Together with a Korean tiger-goddess, a charismatic, gender-fluid space pirate, and Frost Giant mercenaries, the sons of Odin must each confront their pasts and face the truth behind the destruction of a planet that Thor once tried to help. Tinged with humor, celestial horror, complex relationships, space battles, barroom brawls, and blasts of sheer fun.
In an EX-X-XCLUSIVE to Bleeding Cool, Brian Keene revealed that in addition to the characters mentioned in the promo, Marvel fans should expect, "a certain duck, a certain troll, a certain crystal warrior, a certain gun-toting elf, and a few other characters to make an appearance at some point."
Wow! Donald Duck, Terrific Production LLC, Princess Iris of Arliel, the protagonist of the hit 1992 Sega Game Gear video game Crystal Warriors, and former U.S. Attorney General Jeff Sessions?! That's a pretty rad cast!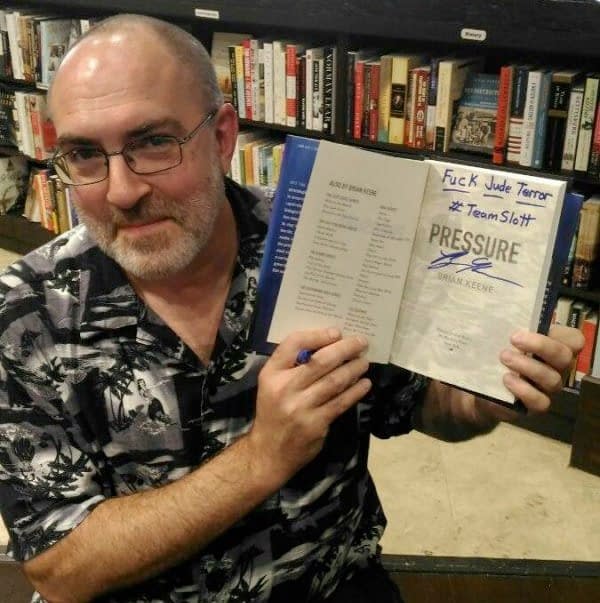 Okay, okay, we're guessing he probably meant Howard the Duck, Pip the Troll, Crystar, and Elf With a Gun! Well, those are pretty damn cool too!
And yes, you heard that right, Elf with a Gun, the iconic creation of Steve Gerber and Sal Buscema who has been dead since he was run over by a truck in Defenders #46, will apparently return in this comic! Of course, in a later issue of Defenders, J.M. DeMatteis used the Elf, indicating there may have been multiple versions of the character. But if resurrecting obscure, long-dead characters with convoluted backstories impossible to understand without listening to a deep dive podcast doesn't get movie-goers to understand how comics work, nothing will.
You can preorder the eight-episode season 1 for $9.99, which works out to $1.25 per episode, or about the price superhero comics cost the last time people outside of hardcore dedicated comic book readers knew where to buy them, so they're off to an excellent start in the mission of making comics accessible to movie fans. Regular comic readers can also benefit from getting their superhero fix at an affordable price for a change, and with the wild premise of Thor: Metal Gods, how can they resist?