The Vulture… Is Now The New Falcon? Free Comic Book Day Strikes Again…
Sam Wilson, The Falcon was the first African-American superhero in mainstream comic books back in 1969 and was also the first black superhero not to have the word "black" as part of his superhero name, first appeared in Captain America #117.
Recently Sam Wilson gave up that role to become the new Captain America. In his wake, Mexican teenager Joaquin Torres, mutates to have real wings, became the new Falcon.
But, in today's Peter Parker: The Spectacular Spider-Man story by Chip Zdarsky and Paulo Siqueria, not only do we get a fun-loving Peter and Mary Jane, another insidious conspiracy involving SHIELD, and a brand new Trapster…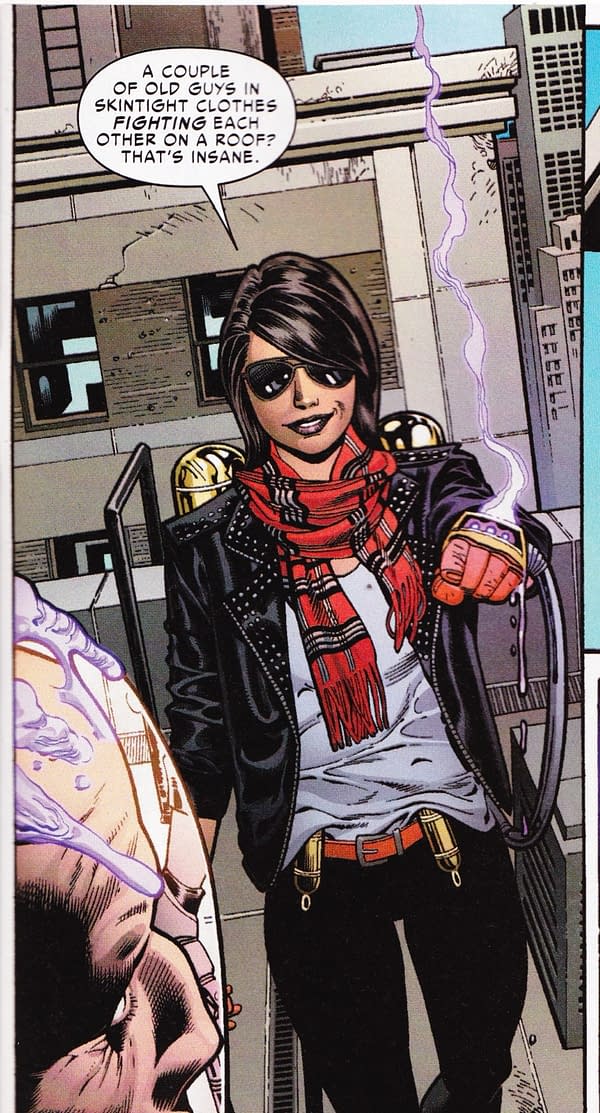 It looks like the Vulture is taking the name of Falcon too. Naturally, the first mainstream African-American superhero name is taken by an old white man. What name is Sam Wilson taking now that he has dropped Captain America once more? And whatever happened to Joaquin?