What is Rob Liefeld Cooking at Marvel in 2019?
Superstar comic book artist and jeans model Rob Liefeld is cooking up something special at Marvel in 2019, and he ain't using the kitchen. Liefeld took to Twitter to post:
What is Liefeld referring to? There are some clues. We already know to expect a followup to Deadpool: Bad Blood, titled Deadpool: Badder Blood (seriously). And in that, we know to expect at least one new character: Shatterstorm, who Liefeld revealed on Instagram almost a year ago:
But might it also feature Iron Deadpool?
Or is that something to do with the big X-Men crossover that Liefeld revealed last year Marvel finally found the budget to hire him for…
Here's what Liefeld had to say about that project back in September:
Here's the deal. Since the X-Men movies came out and Disney didn't have them, I don't know if you've ever paid attention, but Marvel kind of turned the volume down on the X-Men for almost 20 years. Now that they have them more, what was told to me was, 'Oh yeah. Our budgets on the X-Men books are back up to what they used to be because now we own them all.'

I have a new project, 2019, it's a huge X-Men crossover…It's awesome…Marvel called me up last Thanksgiving and said, 'We want you to do a big story.' I said well, let's see if they'll go for this, and I tried to do something no one has done before. So I gave them this pretty aggressive proposal for an event and I can't say what it is, I can't say what it involves, got a lot of new stuff.
So is Liefeld referring to one of these projects? Or something completely different?
2019 may be the Year of the Liefeld… at least, we're hoping it is.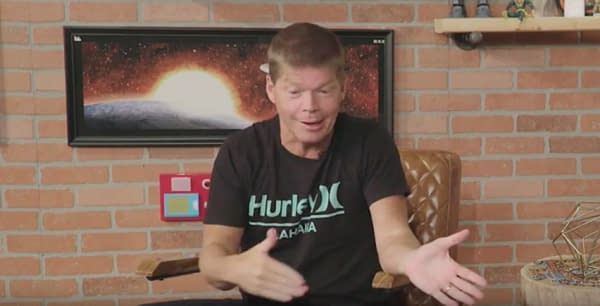 ---
---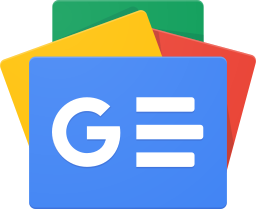 Stay up-to-date and support the site by following Bleeding Cool on Google News today!