Will 25 Cents a Page Be the New Norm For Marvel Comics?
There we go. War Of The Realms #1 was $5.99 for a thirty-one-page story. 19 cents a page. War Of The Realms #2 was $4.99 for a twenty-page story. 25 cents a page. And this does not seem to be a one-off.
So House of X and Power of X have been priced in Marvel Comics solicits at $5.99 for ostensibly 30 pages of story (though be prepared for black blank pages). And it seems that subsequent issued will be $4.99 for 20 pages.
Now, these are considered 'special' books. But as any fule kno, this is just the precursor for such price points to become the new norm.
In 1974, Amazing Spider-Man #138 cost 25 cents for a 17-page story. If this is the norm, the cost of a new comic book story from Marvel Comics has jumped 1700% in that time. Whereas the actual US inflation rate is 129% since then and it should cost $1.30. Instead, it is usually around three times that amount and may be about to jump to around four times that.
In 1974, the minimum wage in the USA was $1.60, and could buy you six 25 cent comics, and change.
In 2019, the minimum wage in the USA is $7.25 (though matched for inflation it would be $8.25). It has been that level for ten years.
You can't quite buy two $4.99 comics for that. You can't buy two $5.99 comics either.
The answer? Cheaper comics? Or a greater minimum wage? Even with the $15 an hour that some fight for, you can only get three $5 comics…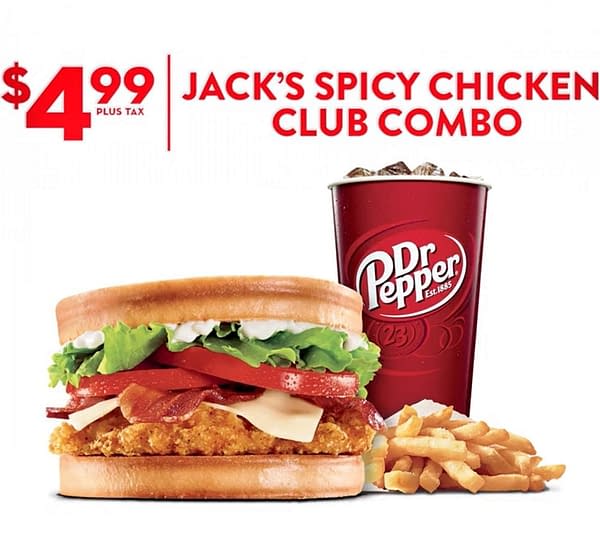 ---
---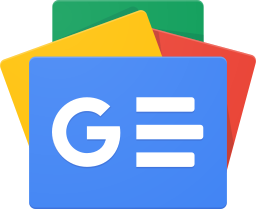 Stay up-to-date and support the site by following Bleeding Cool on Google News today!