New Horror Title 'Close To The Sun' Debuts At Gamescom
Close To The Sun is a brand new horror title that looks to be a dark horse favorite at Gamescom this year. Created by Storm In A Teacup (the minds behind Lantern, N.E.R.O.: Nothing Ever Remains Obscure, and ENKI), the game is set at the turn of the 20th Century and brings in as many terrifying elements as it can to a ship at sea.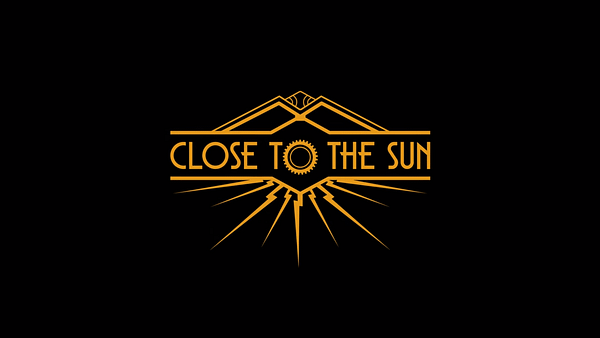 The trailer below gives you a much better idea as it tries to create a cool world that isn't too over-ridden with any fake steampunk themes but does utilize a little bit of fake tech to help tell what looks to be an impressive and bloody story. Enjoy the trailer for Close To The Sun as we patiently wait to see more footage from the convention this week.