A Way Out has Seen Over 2.5 Million Players Try the Game Out
EA has announced that its release, A Way Out has seen an impressive 2.6 million players play the game.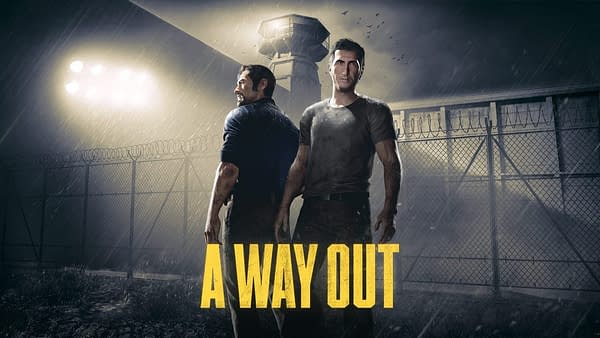 A Way Out was a bit of a divisive release. The game had lovers, as well as detractors, but few would argue it isn't unique. The game sees two players taking over the role of brothers trying to break out of prison with neat co-op ideas that have players playing through separate spaces at once to bring the plan together. It is a really interesting experiment and certainly seems like a success for EA Original's (the publisher's 'indie' arm).
In fact, we have a decent idea on how successful now too. Speaking during an investors call, (via Dualshockers), EA's Blake Jorgensen announced that the title had now seen over 2.6 million players try out the game. Making it even more impressive, that is just for the months of April and June. For a game of this size, that is pretty stellar going.
Now, it's important to note that this number isn't a great indication of sales. The co-op game offered a very generous scheme where players could invite other players to try A Way Out with them for free. It meant that, as long as you were invited, you could play through the whole title without buying it. This, of course, will inflate that number quite considerably, but it is still an impressive number. While we didn't get specific sales number, Jorgensen did say the game had exceeded expectation.
This is great to see. It was clearly a passion project for Josef Fares, one he is quite famous for going to bat for… enthusiastically. To get A Way Out into the hands of so many players must great for the team at Hazelight Studios and should lead them in good stead heading forward.