Pearl Abyss and Kakao Games have added a brand new feature to all of the character classes in Black Desert Online, as Absolute Skill has been thrown into the mix for characters after reaching level 56. The move is being done to celebrate the game's second anniversary on February 28th, and will be added as part of the game's next maintenance update, which will include costumes and other updates related to in-game events. You can read some of the details that Pearl Abyss sent out in their press release below. For those of you not at level 56, its time to level grind!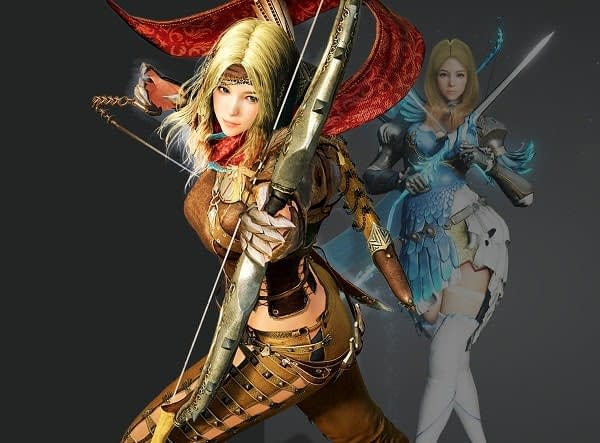 Over the last two years, all 15 available classes received the first awakening weapon that provided Black Desert Online players with a whole new way to play their characters. It unlocked new powerful combos, fighting styles and tactical advantages that made each class more diverse, but it also meant that many players diverted away from their main weapon skills. To rival the awakening weapons, Pearl Abyss has developed the Absolute Skills which balances the original main weapon with regards to damage output, giving players unprecedented freedom and a huge array of combat tactics to overcome even the toughest challenge.
Enjoyed this article? Share it!