It appears we have a bit of a mystery on our hands as Activision's Marvel Ultimate Alliance has vanished from distribution. Not just the primary game, but the sequel as well. This week, multiple people discovered and posted about it on Reddit that the series has basically been wiped clean from all stores, leading to missing information and broken links on PlayStation Network, Steam, and Xbox Live. People primarily took notice because both games have been in multiple sales where they were basically going for $1 in some cases, but unless you own the game right now there's no information on them.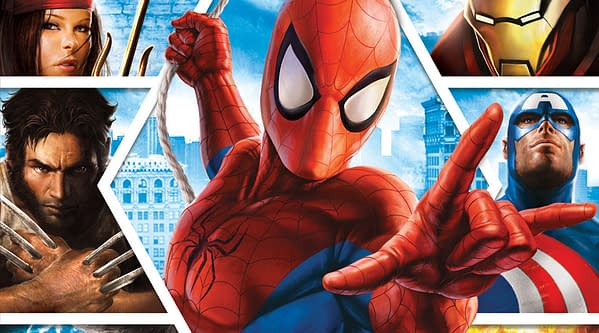 And if you're suspecting that Activision may be cleaning house and taking down titles that have run their course, think again. Both Marvel Ultimate Alliance and Marvel Ultimate Alliance 2 were ported over from their previous versions in 2016, so the company spent resources on them just two years ago to make them available to current gen systems. Some are speculating that the license has run out, but if that were the case, Activision would have made a formal announcement about it and warned people to buy the RPG's now before they vanish from digital shelves and make as much money on them as possible before they vanished.
Your only options now are to find physical copies and hope they become backward compatible.
Enjoyed this article? Share it!