Posted in: Games, Video Games | Tagged: Ashes of Creation, Intrepid Studios, Lore Journal
---
Ashes of Creation Releases a Lore Journal and New Dungeon Highlight Reel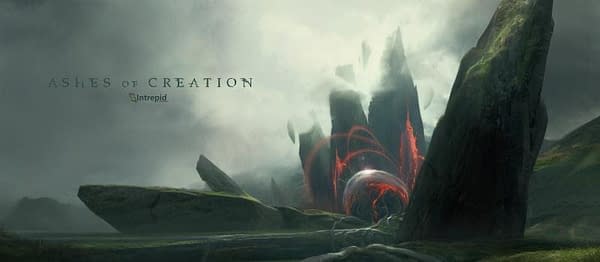 Intrepid Studios' continues to work on Ashes of Creation, and today's video gives an update on the lore of the city of Dünheim and its dungeon. We've got a lore journal as well as a highlight reel today, but we'll start with the background first. Intrepid Studios released a lore journal that is ostensibly the diary of a young girl named Dillia from the city of Dünheim, which chronicles her exodus from the city and the trials she endured in the dark Dünheim tunnels.
You can find
Dillia's Diary here
. That diary is actually a kind of fascinating read, you can check out the intro below:
I was a child when they first appeared in the night's sky. At first there were three distinct lights. Not quite the brightest in the sky, but they were bright enough. My mother told me that they were a sign from the Gods, that the world was about to change. She had a sense for these types of things. A long line of women in my mother's family were Oracles. Written on one of the many tablets in the Great Halls of King Grimlaey, is the story of my Great-Grandmother, the Royal Court's Regent Oracle, and how she foretold the rise of the Undying during the Great War.
Now it comes to the highlight reel of Dünheim Dungeon. "The challenges that await you in these massive intricate halls guarded by animated suits of armor with ancient weapons." You can check those out below.
Ashes of Creation is an MMORPG currently in development by Intrepid Studios. The game does not have a set release window just yet.
---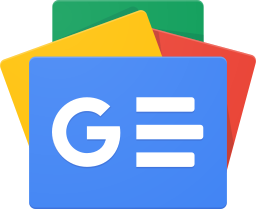 Stay up-to-date and support the site by following Bleeding Cool on Google News today!