This morning on the game's official website, Ubisoft devs revealed some details about the upcoming Assassin's Creed: Origins expansion called "The Hidden Ones", including a release date for January 23rd. You can check out their entire Q&A with one of the developers that was posted to their website today here, and we've included a small snippet of it below that focuses on the content. But the short version is that this time around you'll be playing as Bayek four years after the events of the main game, and everything you earned and equipped to yourself from your game will carry over into the expansion.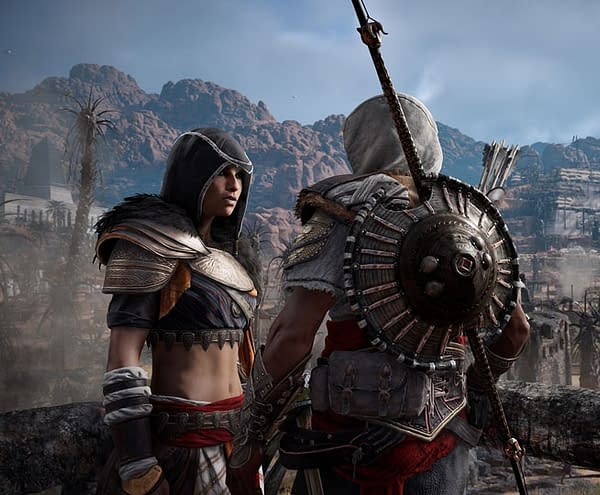 Does The Hidden Ones add to the story of the main game, or is it a separate narrative?

The Hidden Ones adds to the story of the main game. This expansion takes place four years after the events of Assassin's Creed Origins in a new region of the world, the Sinaï. The Sinaï is mountainous region with a strong Roman military presence. Players will witness the Roman occupation as they discover many well-guarded Roman military camps, harbors, and construction sites where Roman are taking apart Egyptian monuments. This steep region will offer many new opportunities for parkour and traversal gameplay, as well as challenging fights.
Enjoyed this article? Share it!