Bandai Namco to "Aggressively" Develop a New Original IP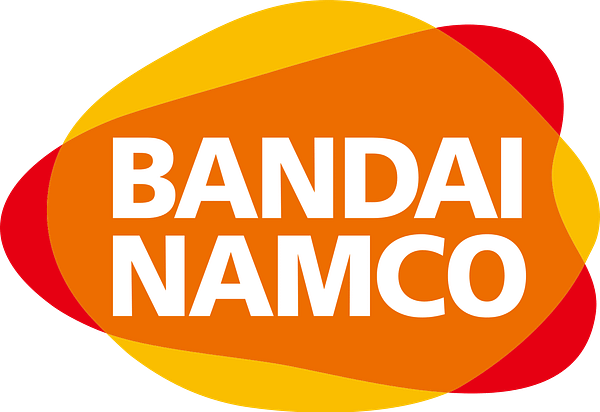 Bandai Namco's future plans include "aggressively" creating new and original IP, according to the company's third quarter financial report. The publisher announced the creation of a new "IP Creation Unit", which will sit alongside divisions for toys, videos and music, amusement, and games. The unit will "invest aggressively in IP creations," and won't just focus on video games.
To facilitate the creation of new IP, Bandai Namco is investing 25 billion yen (approximately $232 million USD) over the next three years "on top of its normal investments".
The upcoming Code Vein is the company's next new IP — and it sounds like it's just the beginning. The company is also working on Metroid Prime 4 and is rumored to have Ridge Racer 8 also in the works.
Bandai could use a new IP or several, and with their toys, videos, music, and amusement branches all working with the games side in the IP Creation Unit, there's some serious possibility for major marketing machinations. After all, having an IP launch with video, music, toys, and games all at about the same time is a great way to make money, providing the IP drives enough interest. And while Bandai has done well in fiscal year 2017, they could always stand to do better. And it looks like they're putting serious effort into moving away from the licensed products and endless sequels that have been their focus in the last few years.
If nothing else, it will be interesting to see what they come up with.