Bandai Namco finally revealed what their Project Z game was as they showed off Dragon Ball Z Kakarot at the E3 2019 Xbox Briefing today. The trailer shows off what will be an action RPG game where you will relive the greatest storylines in the Dragon Ball Z pantheon. Whether or not it will take you 3 months to play it all like watching it will be another question. (We kid, we kid.)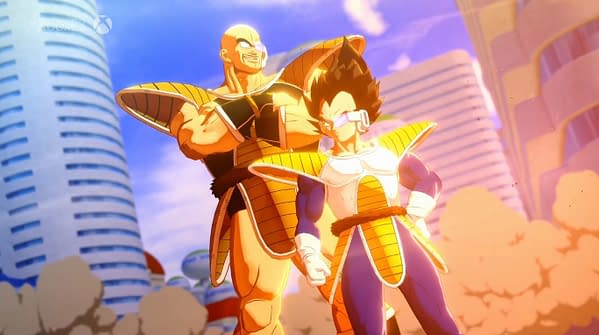 Enjoy the trailer below as you get to see four major storylines from the arrival of Vegeta all the way to the battle with Frieza. We'll let you know more about the game live from E3 as we'll be checking out the Bandai Namco booth this year.
https://www.youtube.com/watch?v=PHkms5r6uXI
Enjoyed this article? Share it!