DICE Reveals Battlefield V's Minimum PC Requirements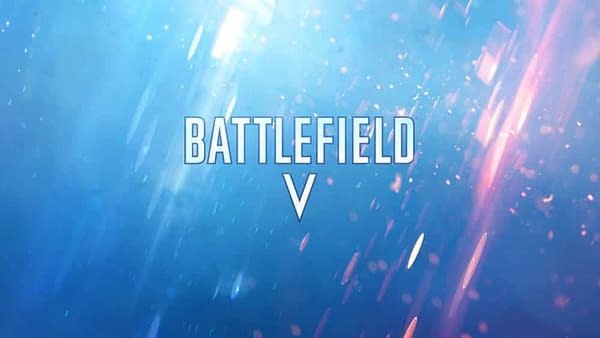 EA just revealed the latest entry in its long-standing FPS franchise last week, but developer DICE has already revealed the game's minimum PC requirements. The minimum system reqs for Battlefield V are pretty low-key. Essentially, if you can play Battlefield 1 on your machine, you'll definitely be able to play the next entry in the series as well as they have the same base requirements.
And those requirements are below, as published on its Origin store page:
OS: 64-bit Windows 7, Windows 8.1 and Windows 10
Processor (AMD): AMD FX-6350
Processor (Intel): Core i5 6600K
Memory: 8GB RAM
Graphics card (AMD): AMD Radeon™ HD 7850 2GB
Graphics card (NVIDIA): nVidia GeForce® GTX 660 2GB
DirectX: 11.0 Compatible video card or equivalent
Online Connection Requirements: 512 KBPS or faster Internet connection
Hard-drive space: 50GB
Battlefield V is set to release on October 19th, 2018. It will feature a 4-player co-operative mode and, no loot boxes nor Premium Pass. The game's cover art features a disabled woman, as a way to showcase EA's commitment to providing playable female characters. This, naturally, caused a ton of complaints from some members of the games community. However, that has resulted in several statements by EA and DICE as well as some unconventional history lessons. After all, DICE's design team wanted the game to be on the "right side of history."