DICE has released the smallest bit of footage from Battlefield V ahead of the game's reveal this Wednesday, giving us our first look at the title.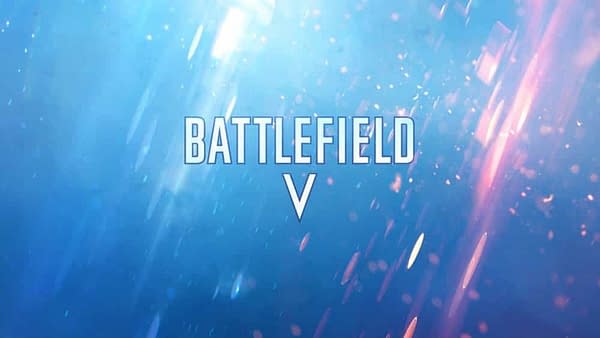 Battlefield V is in an interesting position this year. Call of Duty: Black Ops 4 is moving away from its traditional structure, dropping a story mode and instead introducing a Battle Royale component. This has been met with mixed feelings from the community, as some players are lamenting the end of single-player experiences — something that Battlefield V will have. Seeing how the games do against each other and what the community interact with most should be pretty telling.
Because of this, interest in DICE's latest effort is high with fans clamouring to catch the game's reveal on Wednesday. Well, the developer has given us something a little early, even if it is a tiny tidbit. The game's Twitter but this clip out today, and it features a pretty impressive looking face telling us to be quiet. Interestingly, as you can tell from the UI, this is from a multiplayer game. My guess for what is going on here is the player is having a knife thrust into their chest, playing out in a similar fashion to a scene in Saving Private Ryan, possibly another hint to the game's expected WWII setting. Take a look at it here:
Shhh… not long now.
Tune in for the #Battlefield V reveal on May 23: https://t.co/kpTnOyxuxr pic.twitter.com/zzIwGi0Y1w

— V (@Battlefield) May 21, 2018
The full reveal of the game is set to take place at 1 p.m. PT/4 p.m. ET/9 p.m. UK on May 24th. We will be sure to bring it to you right when it happens, so stay tuned.
Enjoyed this article? Share it!