Bethesda Softworks revealed a new "spooky" game during their E3 Showcase with a new title developed by Tango Gameworks called Ghostwire Tokyo. What little of the story we got during the presentation was that people are disappearing everywhere in Tokyo but no one knows why. SOme new haunting entities have taken over the streets and the few who remain must fight them and find a way to return all those lost back to the land of the living.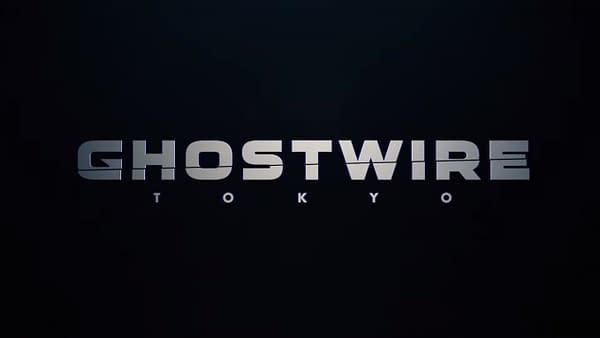 We hope to learn more when we visit with Bethesda at E3 this year, but for now, enjoy the trailer!
Enjoyed this article? Share it!