Blizzard Starts Diablo III's Thirteenth Season Today Blizzard has revealed that Diablo III's Season 13 will begin soon. In addition, they've detailed the changes coming to the game in their latest blog post.
As usual, Season 13 will come with new cosmetic rewards which are obtainable by working through the Season Journey objectives. This time around, the rewards will be the Helm and Shoulder slots of the Conqueror set, a brand new series of portraits themed around Imperius, and a new pet. This blood encrusted teddy bear, Blaine's Bear, also carries some sharp objects. So if your gamer aesthetic is cute but terrifying, Blaine's Bear is a must have. Look at how adorably menacing he is!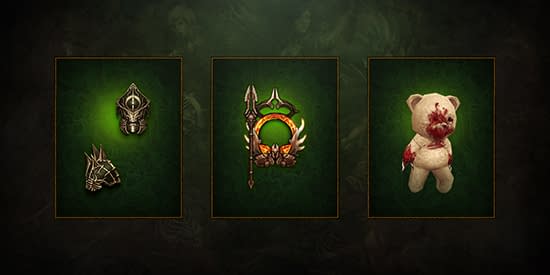 If you haven't already unlocked your four additional stash tabs by reaching Conqueror status in the Season Journey of the last few seasons, you can still do so by completing the following tasks at the Conqueror level:
Complete a Torment XIII Rift in under 5 minutes
Complete Greater Rift 60 solo
Kill Greed on Torment XIII
Kill Cydaea on Torment XIII in under 15 seconds
Reforge a Legendary or Set item
Augment an Ancient item with a Level 50 or greater Legendary Gem
Level three Legendary Gems to 55
Complete two Conquests
The Conquests are being switched around as well. This time we'll get access to Sprinter and Speed Racer, so if you just gotta go fast, this is your season. Divinity and Lighthearted are also coming back for those who like to hang out in the Greater Rifts. And there's also Curses! and Stars Align for those who want to max their kill count with cursed chests. The Thrill and Super Human will return for those interested in checking out Set Items, while set dungeons will come back with Masters of the Universe and Masters of Sets.
---
---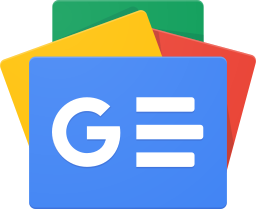 Stay up-to-date and support the site by following Bleeding Cool on Google News today!