Bungie Loses Destiny's Raid and Narrative Leads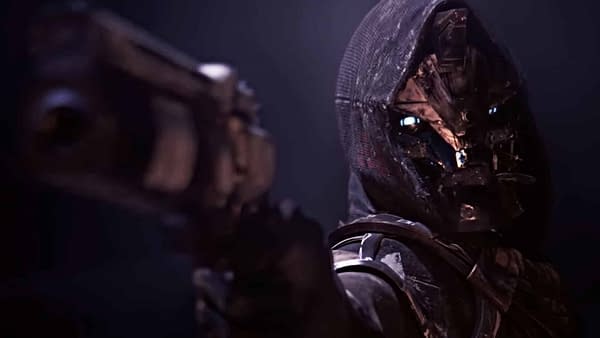 Since splitting with Activision, Bungie has had a few major shakeups in terms of senior staff, and this week the developer lost both its Raid and Narrative Leads. Former raid lead designer Joe Blackburnb, who was promoted to "broader responsibilities" in November, and narrative lead Jill Scharr announced their departures from Bungie within ten minutes of each other on Twitter at the end of the day on Friday evening.
Last month, the company lost both weapon specialist Jon Weisnewski and sandbox design lead Josh Hamrick. Both also left the company at the same time.
Naturally that's led to some speculation.
From Forbes:
Again, all of these people are at least publicly leaving Bungie on what appears to be good terms, and it's entirely possible there's nothing malicious behind any of this. Many of these people have been with Bungie for ages, and sometimes, you just want to move on to new things.

But the timing of this, four "names" in Bungie leaving in such a short period of time, is not a great look, and even less so when you remember that Bungie has just finished its divorce from Activision where it gets to keep the Destiny franchise all to itself going forward. Losing four of the key people who helped Destiny become what it is right now does not seem ideal, and Bungie is also losing broader support staff from Activision studios like Vicarious Visions, in addition to all other manner of resources the larger publisher offered (for instance, I still have not found a new Bungie PR contact since the Activision PR team doesn't exist anymore).
Unfortunately, we likely won't ever hear the reason why several key names from the Bungie team have left post-Activision split. However, it does look to be a rocky road ahead for Bungie's solo Destiny act.