It looks like the Call of Duty: Black Ops 4's battle royale mode, Blackout could have a 100 player capacity as Treyarch increased the capacity of games at the end of the beta.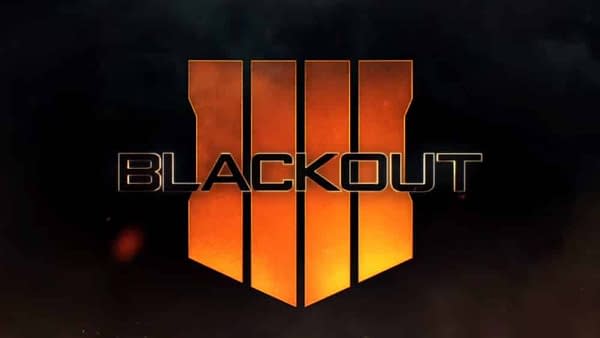 Call of Duty: Black Ops 4's Blackout mode has now finished its open beta and it feels like the general consensus is fairly positive all things told. The battle royale genre has seemingly taken a downward turn of late, with Fortnite and PUBG towering above the rest with little room for others to claim. Some wondered if there was even space for a new entry into the genre. It seems mixing that formula with the Call of Duty staples has brought a worthwhile experience though.
The game looks like it might be ready to match both of those titles in another aspect too. When the open beta launched last week, it started with an 80 player capacity until it proved stable, when Treyarch decided to up the player count to 88. Well, it wasn't finished there. As a final test, Treyarch decided to extend their Call of Duty: Black Ops 4 beta by two hours yesterday and upped the capacity to 100 players to see how the games would run. The tweet announcing the change said:
It's official: We're extending the #Blackout Beta until 12PM PST and raising the player count to 100 max on all platforms! Let's do this. https://t.co/VYJBR1Ho3g pic.twitter.com/plDO04Ub1M

— Treyarch Studios (@Treyarch) September 17, 2018
Worth noting, the beta has now ended.
This is certainly an interesting development. It's clear that the final player count in the Call of Duty mode hasn't been decided yet and Treyarch is still trying to find its sweet spot. I suspect that going back from 100 players, after proving it is possible, would be a tough one for some fans, but we will have to see what the final version ends up coming with. Here's hoping, whatever it is is the perfect balance between scale, performance and design.
Enjoyed this article? Share it!