"Call Of Duty: Black Ops 4" Drops A Trailer For Operation Apocalypse Z
Treyarch and Activision have released a brand new trailer today for Call Of Duty: Black Ops 4, showing off the new mission mode, Operation Apocalypse Z. A new season of content will arrive tomorrow for the game, and with it comes the stunning realization that in the end, zombies will be all that's left. Well, that and a few survivors. For this mode, you'll play as Reaper in MP, dropped into newly updated Blackout maps, to take on an all-new Zombies experience. Essentially, Operation Apocalypse Z unleashes the hordes of undead in all game modes as you'll be getting new maps and modes that channel the Zombies legacy. Not to mention a ton of new weapons for you to play with that should make life both fun and chaotic.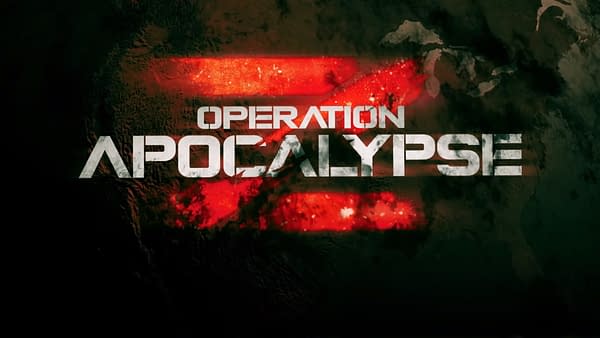 Enjoy the new Call Of Duty: Black Ops 4 trailer below as we wait for the content to drop into the PS4 tomorrow and all other platforms shortly thereafter.