Posted in: Games, Video Games | Tagged: Darksiders, Darksiders 3, entertainment, games, thq, THQ Nordic, video games
---
Check Out Over 10 Minutes of Darksiders 3 Gameplay
As part of IGN First, THQ Nordic has released over 10 minutes of footage from Darksiders 3, showing new protagonist Fury in action. Darksiders is going to be making its big comeback this year with the third game in the franchise. The series has lain dormant for several years in the wake of THQ folding. The publisher's fall meant the doom for a lot of series, but Darksiders was one of the IPs picked up. Now under the care of THQ Nordic, the third game in the franchise is just a few months away from trying to capture the spirit of its predecessors.
We can see how it is shaping up here too. As part of IGN's First program, the game has gotten a new bit of gameplay showing the third horsewoman Fury really sticking it to some bugs. Taking place in a subway, you can check her whipping the bejeesus out of some oversized insects. There is nothing too crazy in here, but it is a good look at the moment to moment of the gameplay. You can also catch a good look at the shop merchant here, as Vulgrim makes his return. Take a look here:
This is fun to see, and I really am crossing my fingers the game comes out decent. I always had a soft spot for the series, especially the second one so I hope that the team can recapture that calmer, puzzle-based hack and slashing that made the second such a lovely little ride. Darksiders 3 will be with us November 29th, 2018.
---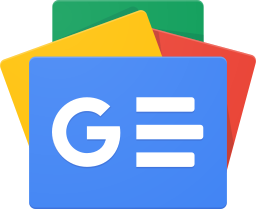 Stay up-to-date and support the site by following Bleeding Cool on Google News today!