Check Out The Devastating Daemons of Oninaki in New Trailer
Square Enix has unveiled a new trailer for Tokyo RPG Factory's next game, Oninaki, which shows off the devastating destruction of the daemons along with some gameplay.
In Oninaki, players journey as a young Watcher named Kagachi as he ushers Lost Souls into the next world. As Kagachi, players are able to bond with and harness the destructive force of the Daemons, which are a special type of Lost Soul that can't be reincarnated in the next world. The Daemons will assist the player in battle, with each Daemon representing a different weapon type. Players will be able to customize their Daemon's skills and switch between them in real-time.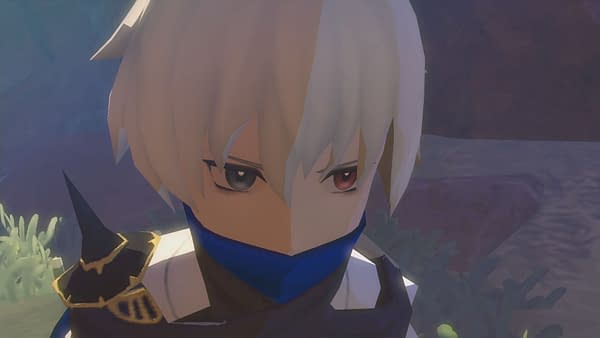 The last trailer for Oninaki introduced us to the various characters inhabiting Kagachi's world, including the mysterious Linne, exemplary Watcher Kushi, the kind-hearted Mayura, and the Night Devil. You can check that out here.
Oninaki will release for the Nintendo Switch, PlayStation 4, and Steam this summer. It will be the third game developed by Tokyo RPG Factory, however it will have more active time combat than previous games Lost Sphear and I am Setsuna. However, like both games before it, Oninaki is the kind of game that is both simple and deeper than it seems on the surface. It will be releasing on July 22nd in Japan. The Western release will likely follow shortly after.
You can check out the new trailer below.