Halloween may be this Friday, but that doesn't mean you can't spend time leading up to it playing new video game releases. Here's a list of what's on the way this week for you to check out, choose your games wisely, and as always; have fun!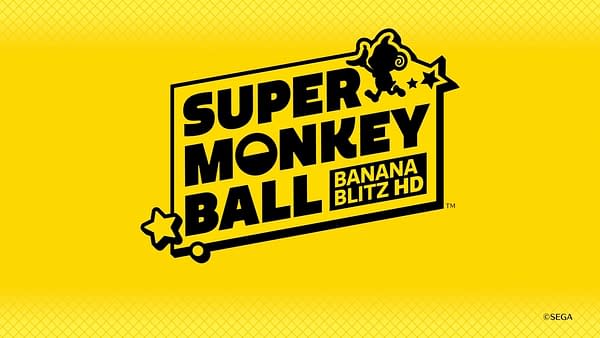 October 29th
140 (Switch)
39 Days to Mars (PS4)
Afterparty (PC, PS4, XB1)
Annihilation (PS4)
Antigraviator (PS4)
Atelier Ryza: Ever Darkness & the Secret Hideout (PC, PS4, Switch)
Blind Spot (PS4)
Close to the Sun (PS4, XB1)
Delta Squad (PS4)
Disgaea 4 Complete+ (PS4, Switch)
Disney Classic Games: Aladdin and the Lion King (PS4, Switch, XB1)
Dusk Diver (PS4, Switch)
Earthfall: Alien Horde (Switch)
Harvest Moon: Mad Dash (PS4, Switch)
Inferno 2+ (XB1)
Lost Artifacts: Time Machine (PS4)
Miles & Kilo (PS4)
Polyroll (Switch)
Resident Evil 5 (Switch)
Resident Evil 6 (Switch)
Resident Evil Triple Pack (Switch)
Spooky's Jump Scare Mansion: HD Renovation (PS4)
Super Monkey Ball: Banana Blitz HD (PS4, Switch, XB1)
THOTH (Switch)
The Yakuza Remastered Collection – Yakuza 4 (PS4)
VAMPYR (Switch)
Vektor Wars (PS4)
Vosaria: Lair of the Forgotten (PS4)
Xeno Crisis (PS4, Switch, XB1)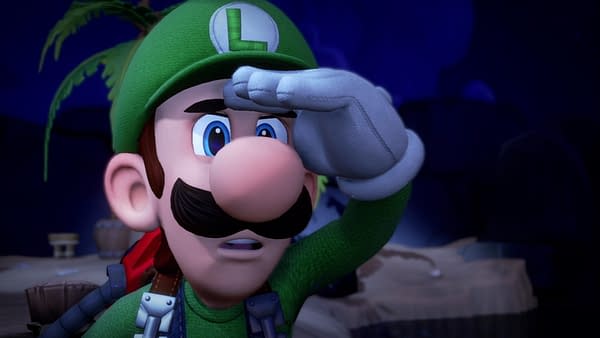 October 30th
CoolPaintr VR: Deluxe Edition (PS4)
Spaceland (Switch)
October 31st
Agony (Switch)
Castle Costume (PS4)
Flan (Switch)
Ghost Parade (PC, PS4, Switch)
Luigi's Mansion 3 (Switch)
Mononoke Slashdown (Switch)
Otokomizu (Switch)
Race with Ryan (Switch, XB1)
Sky Gamblers: Storm Raiders 2 (Switch)
The Big Journey (Switch)
Yuri (Switch)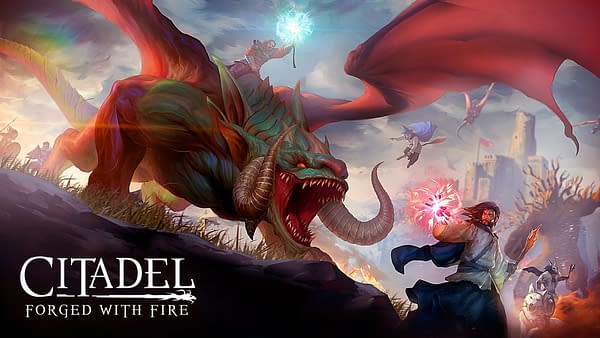 November 1st
Citadel: Forged With Fire (PS4)
The Forbidden Arts (PS4)
The Mims Beginning (Switch)
Perseverance (Switch)
Qubit's Quest (PS4)
Spirit Roots (Switch)
Spirit of the North (PS4)
Twincop (PS4)
Voyage of the Dead (PS4)
Windmill Kings (Switch)
November 4th
Super Street: Racer (Switch)
Enjoyed this article? Share it!