Amazon Game Studios just got a brand new VP over their gaming studio in the form of industry veteran Christoph Hartmann. Hartmann was the founder of 2K Games as served as Take-Two's president for two decades, having a hand in franchises such as Borderlands, Bioshock, Civilization, and NBA 2K. Now he'll have a hand in the content coming out of Amazon's studios, which it sounds like he's excited to get started on. Here's a snippet from the press release sent out today.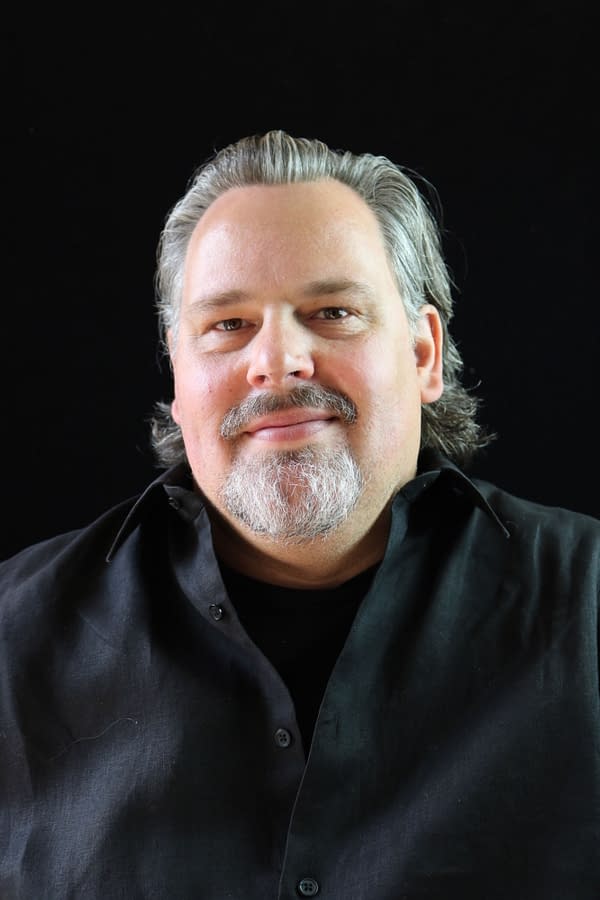 At Amazon, he'll be leading our entire studio and marketing organization, including our teams in Seattle, Orange County, and San Diego.  He'll be jumping right in on games like New World and Crucible, plus a few surprises we'll be sharing in the months ahead.

"Gaming, today's favorite form of entertainment in the world, is connecting hundreds of millions of people. Between the teams at AGS, the incredible tools and technology from AWS, the global communities of Twitch and Twitch Prime, and all of the other assets around Amazon, there are few companies in the world set up to take gaming to the next level. I am incredibly proud and honored to become part of Amazon's highly talented and passionate group of people, to develop together hallmarks of gaming, bring amazing experiences to people all over the world, and build a gaming legacy for the years to come."
Enjoyed this article? Share it!