Complexity Gaming To Host All-Women Valorant Tournament
Complexity Gaming will be hosting the Paradox Invitational, a Valorant tournament featuring all-women teams vying for a $10k prize pool.
---
Complexity Gaming revealed this morning they will be hosting an all-women Valorant tournament which they're calling the Paradox Invitational. Sponsored by Lenovo and held in celebration of Women's History Month, the event will be taking place from March 25th-26th as teams will compete for their slice of a $10k prize pool. This particular event has been designed to be the first in a series of Complexity-hosted Valorant tourneys that will be focused on supporting women and non-binary esports competitors. You can read more about it along with a couple of quotes from the announcement below, as the event will be broadcast on the organization's Twitch channel.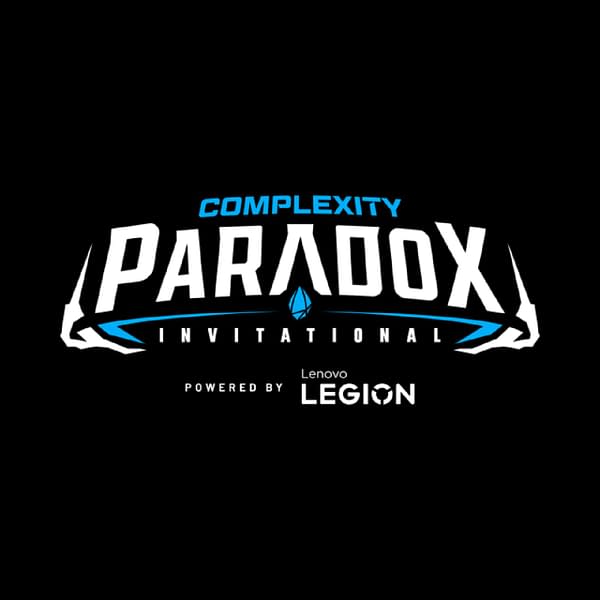 "Spanning two days of competition, the Complexity Gaming Paradox Invitational powered by Lenovo Legion features eight of the top women and non-binary Valorant squads from the Americas as they face off in a double-elimination bracket. Participants include fan-favorites from the Valorant Game Changers season, including Complexity's GX3 – the organization's female-identifying and non-binary roster – Evil Geniuses, CLG Red, KARMA, Leviatan, Akave Girls, Velaris, and Hamboigas. The Complexity Gaming Paradox Invitational powered by Lenovo Legion is one of many actionable steps Complexity is taking toward breaking down barriers in gaming and empowering future generations of gamers. With a creative and competitive roster that's 50 percent women, the organization continues to be an ambassador for diversity and inclusivity within esports."
"Complexity has a longstanding record of supporting underrepresented gamers with half of their creator roster identifying as women," said Justin Kenna, CEO, GameSquare. "By empowering diverse voices and providing opportunities for gamers of all backgrounds, we're creating a more equitable and sustainable future for esports."
"Competitions like these help provide more opportunities for marginalized genders for increased visibility and awareness," said Alice "Alimonstr" Lew, Team Manager, Complexity GX3. "Our goal is to normalize our presence in this space to help eliminate toxicity. We belong, and we're here to stay."