Some speculation as to what your character in Halo Infinite could be up to has been sparked from a job listing on Microsoft's website. Speculation has been raised after the company posted a job for a Senior Systems Designer to specifically work on a game in the Halo universe. Here's a brief description.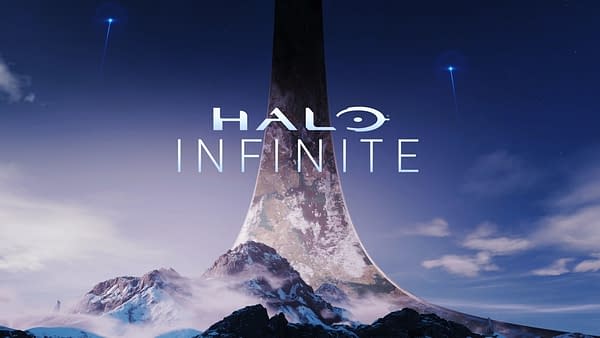 343 is looking for a Senior Systems Designer to work on our next epic, systems-driven Halo Campaign. We are looking for a seasoned individual to manage, architect, document, and help drive systemic gameplay within our Campaign experience. Key responsibilities will focus on building and help manage a passionate design team, working closely with other disciplines to design systems as well as tools for the Campaign team. While working closely with the Campaign Director, the ideal candidate will need strong communication skills to pass on both vision for the game as well as give and illicit critical feedback from their team.
Based on that, people have assumed we're getting a much more detailed experience in Halo Infinite when it comes to your character, including a character progression system or other RPG elements. Right now, it's a little soon to tell since we have no clue what the campaign will actually be in this game, but that's a pretty good guess considering the description of the position. How do you feel about it? Would you like to see those type of systems come to Halo?
Enjoyed this article? Share it!