Could Microsoft End Up Being The One To Buy WB Games?
If you believe the latest from the rumor mill, it sounds like Microsoft is very interested in purchasing WB Games. As we reported a couple of weeks ago, AT&T was making it know that they were looking to sell off Warner Bros. Interactive Entertainment, which is the video game wing of Warner Bros. as a whole. At the time there had been several studios that apparently expressed interest, but this week a new contender has entered the competition as it appears Microsoft is strongly interested. According to the website The Insider, they claim two people close to the situation have confirmed that the company has expressed interest, especially over acquiring Rocksteady Games, WB Montreal, and NetherRealm Studios, all of whom fall under the WB Games banner. If the deal were to happen, it would be one of the biggest acquisitions of talent and assets the company will have completed in over a decade.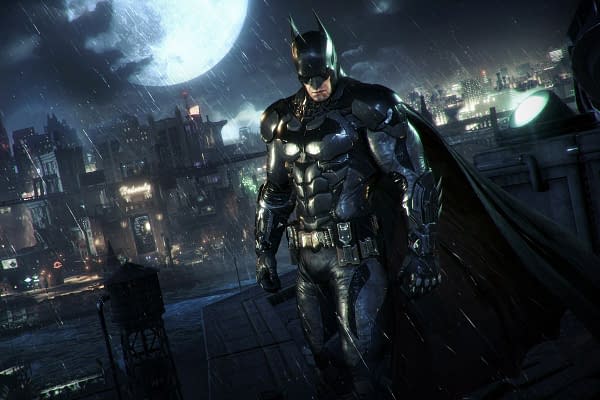 The prospect of it does sound intriguing. If Microsoft did indeed take control of those companies and the IP's they're currently producing, it might actually quell much of the fear gamers and industry reps have had about a sale happening. Microsoft, being the company that it is settled in Washington, would more than likely keep the studios as they are as satellite companies to continue doing what they have been. Especially when it comes to NetherRealm which is based in Chicago, and the obvious WB Montreal which would probably stay in Canada and get a rebrand. Other companies on the list of potential buyers for WB Games were Electronic Arts and Activision-Blizzard, but as of this time, there has been no word of progress from either company to follow through on the purchase. We'll see what becomes of WB Games in the future, but if Microsoft wanted to play their cards right, they'd make the purchase official in the next week or so to make a full announcement during Xbox Games Showcase later in July.