Posted in: Dauntless, Games, PAX West, Phoenix Labs, Video Games | Tagged: Dauntless, nintendo switch, Phoenix Labs
---
"Dauntless" on the Nintendo Switch is a Solid Switch Port
I've played the Switch version of Dauntless twice now, at E3 and PAX West, and it plays like most Switch ports – with similar controls and slightly toned-down graphics due to the hardware limitations of the Switch. The mechanics and controls of the game are unchanged, and the Switch edition will launch with all the content currently available on the PC, PS4, and Xbox One build of the game. As Phoenix Labs confirmed, all versions of the game are essentially the same code, so it would make it untenable for the Switch edition to launch with a delayed content cycle.
The biggest problem with the Switch port is connectivity. While the Switch is a handheld console designed to be taken on the go, Dauntless requires an internet connection, so you won't be able to play it absolutely everywhere as it will need a wifi signal to run. After all, how could you hunt behemoths without an online lobby?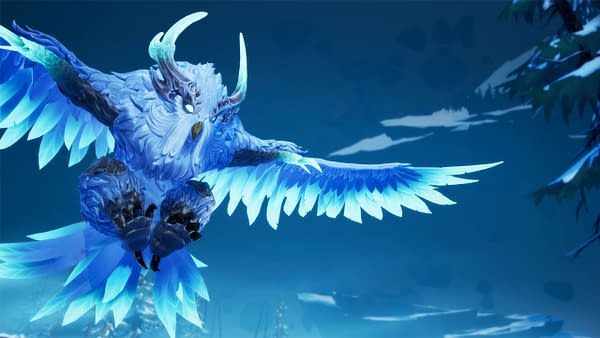 That said, the concept of taking this cute, monster hunting RPG on the go is certainly a selling point. And while the Switch hardware does require some graphic limitations, the art style of Dauntless makes those limitations easier to stomach than some other games which become a bit blurry with the lesser GPU capabilities.
There's really little I can say about the Dauntless Switch port that isn't already obvious just with the state of the port. However, I can confirm that the build was playable, stable, and looked pretty damn good all things considered. The demo hunts available for the Switch demo were toned down quite a bit, so you had far less hunting to do for behemoths, but the real game will function exactly like the existing code, where you'll need to hunt down the behemoth before you can fight it, and those fights will include location and phase changes as the behemoth loses health.
Dauntless is available now for PS4, Xbox One, and PC. It will launch later this year on the Nintendo Switch. A mobile version of the game is also in the works, but that release will take a bit longer. The PS4, Xbox One, and PC version of the game just received a massive 1.0 update earlier this month. You can check out the details on the "Aether Unbound" update here.
---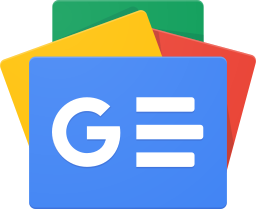 Stay up-to-date and support the site by following Bleeding Cool on Google News today!