Daybreak Games Celebrates DC Universe Online's Eighth Anniversary
Daybreak Games just released some new information about DC Universe Online as they are adding a few new things as part of the game's eighth anniversary. First off, the Attack of the Anti-Monitor anniversary event will run until January 31st with rewards like the new Clown Prince style featuring Future Joker. By logging in, you automatically get the CR210 Character Advance for free, which includes the new House of El 2019 gear suit, an Artifact Starter Pack, an Exobyte Cache to get your Augments up to date, Episode 30: Earth 3, roughly 85 skill points, and what Daybreak describes as "a grab bag of consumables."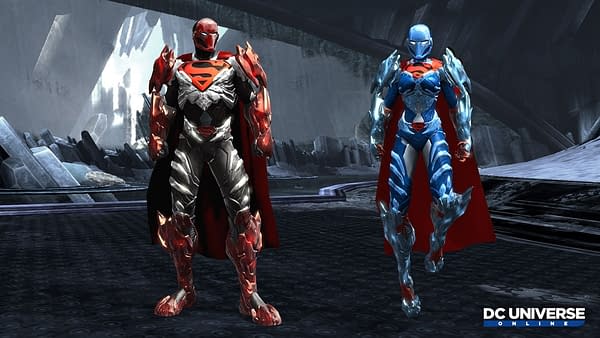 Members get a few extra special goodies, such as the Brainiac Liar theme, which brings the look of his Harvester Ship and introduces new appearances for Amenities, Armories, and Back-Up/Henchmen, and more. Plus, all of the DC Universe Online Open Episodes have returned as you can play up through Episode 32. But all of this will end after January 31st, so you only have about three weeks to get what you need and take it all in.