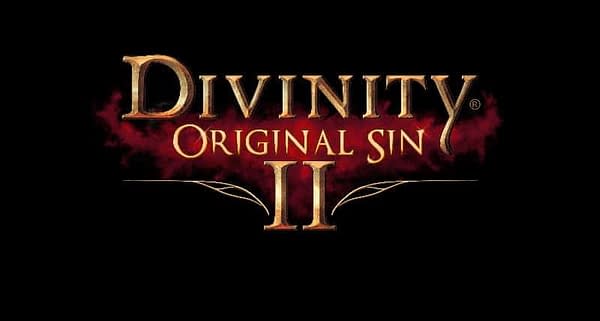 Larian Studios has announced a series of free content updates for the PC, PS4, and Xbox One versions of Divinity: Original Sin II over the next year. The first update released earlier today as Gift Bag #1. The update Gift Bags will be patched in periodically on each platform.
The first update contains new faces, hairstyles, and facial features for the Character Creation system, so if you decide to re-roll your character, you'll have some new customization options. The second free update will contain a selection of new features and content inspired by the Divinity modding community. Details on further updates will be released closer to launch.
The free content updates are being created by Larian in conjunction with veteran European devs Fools Theory and Anshar Studios.
Enjoyed this article? Share it!