Dungeons & Dragons Issues a Statement on the Zak Smith Situation
This morning, Dungeons & Dragons issued a rare public statement following the abuse allegations of game designer Zak Smith. If you're not already aware of the situation, several women came out last week with stories of sexual abuse and violence against women within the D&D and RPG community. These stories bled into social media which was a mixture of outrage, disappointment, and disgust from players and designers at multiple levels. Smith himself is a game designer (Maze of the Blue Medusa), as well as an adult film star and artist, most prominently known for I Hit It With My Axe, a D&D web series featuring other adult film actors. Some of the women who were a part of that show were among those who accused Smith of his behavior last week.
In response to all of this, the company issued a statement about Smith, who at one point was a playtester for 5th Edition before it was released. They have announced that his credits will be removed from future editions of their guides. This marks the most recent public announcement by a company on the matter, as others have since announced they will stop publishing his works and remove his credits from other games.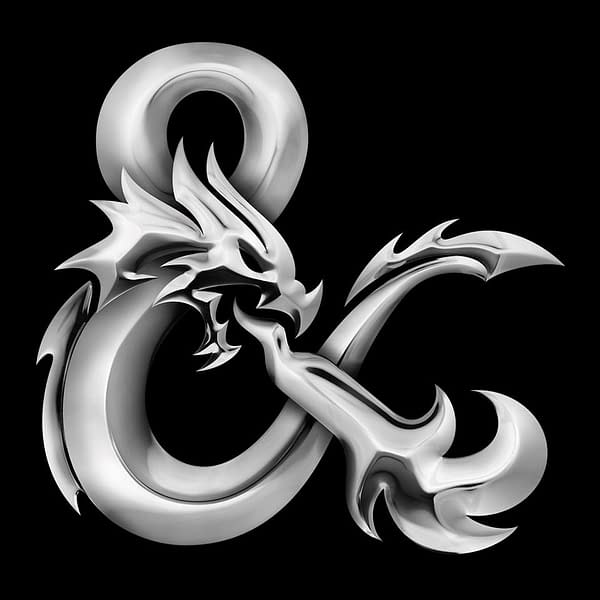 We spent the last week listening and learning from the D&D community.

Zak Smith, along with many others, was engaged by Wizards to provide feedback on D&D Next, the playtest which evolved into D&D fifth edition. We have not contracted with him since, and regret our choice to do so in 2014. Because of that, we are removing Zak's credit from future physical printings and digital versions of the Player's Handbook.

We applaud how the D&D community supports one another and fully support the planned Dungeon Masters Guild bundle raising funds to donate to RAINN (Rape, Abuse & Incest National Network). The bundle is live now and we will be amplifying it going forward!

We are grateful to be a part of this wonderful community, and we thank you for your passion. We remain committed to working with and learning from you, the D&D community. You may always share your comments and thoughts with us on our social media platforms and we are setting up an email address to receive feedback more directly.