Dungeons & Dragons announced today at D&D Live 2019 that a Rick and Morty adventure module is on the way. Wizards of the Coast will be creating an adventure for characters of the series as you take one of the most dysfunctional families in all of the parallel worlds through the realms in their own story. This will be a completely different adventure to that found in the recent IDW/Oni Press comics, set up for a five-player game for levels 1-3, so essentially they're building an introductory campaign for people just starting out who took interest in the game through Rick and Morty.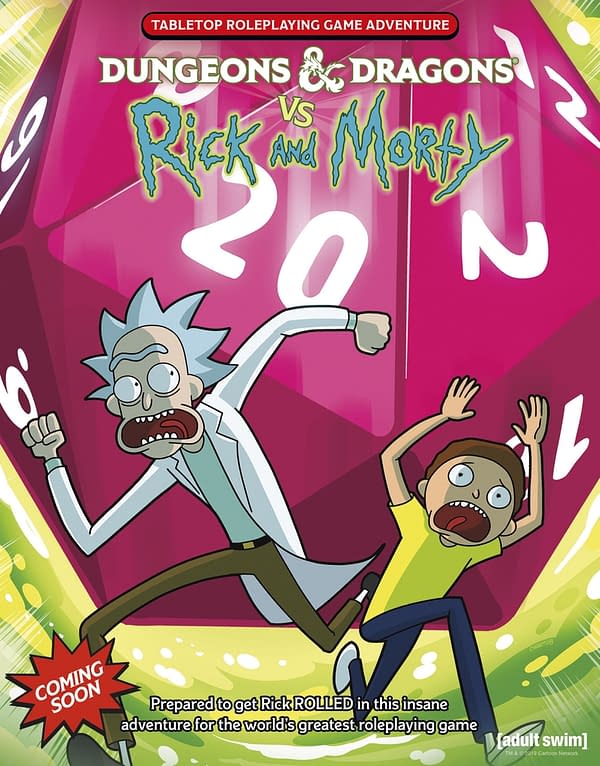 According to the info the company released to the press, the campaign will have some unique elements for Dungeon Masters as they will be able to channel their inner Rick Sanchez with notes and details of information that can help you become an insane mad scientist, able to craft whatever you feel like for the players to deal with. No details yet on the release date, but based on everything else revealed during D&D Live 2019, Dungeons & Dragons will probably release the game before the end of 2019.
Enjoyed this article? Share it!