EA Announces its E3-Adjacent EA Play 2019 Dates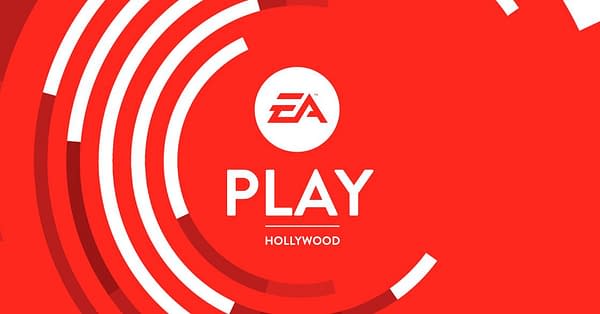 EA started the tend of publishers leaving E3 proper to host their own parties, and will continue that trend with EA Play in 2019. This year's EA celebration will take place from June 7th through the 9th with a kickoff event on the 7th. Tickets to EA Play will go on sale next month and will be free for all who register.
Unlike previous years, EA will be skipping the massive press conference that normally started the EA Play festivities, and will replace the conference with several livestreams that will air during the first two days of the event. EA claims the decision was made to allow fans to view more gameplay footage and get better insight from the teams making the games.
The EA Play fanfest will run on the 8th and 9th, where attendees can go hands-on with a lineup of EA's upcoming games. The slate of playable games is unknown right now, but EA will release that information at a later date, likely when tickets go on sale.
The event returns to the Hollywood Palladium this year, and the livestreams will be held from within the building. Like previous years, the hands-on demos will likely be kept outdoors on the Palladium lot.
With EA putting their livestreams on the 7th and 8th, they'll be well out of the way by the time Microsoft kicks off their press conference early on Sunday. Unless, of course, Microsoft decides to move things up again. We haven't gotten much information about the other E3 press conferences, so hopefully things will all work out.
E3 2019 will take over the LA Convention Center from June 11 – 13th.