Electronic Arts have sadly put the kibosh on their next NBA Live game as they announced NBA Live 20 has officially been canceled. Which shouldn't be a shock to anyone since there was barely any information released about this one. And the rumor mill had already been going around after E3 2019 that this game may be having issues, though no one really officially commented on it. So there was a lot of possible problems, but nothing confirmed until today.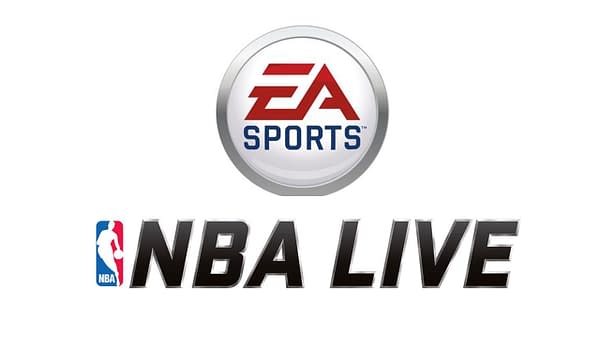 The news came down on Twitter from the official game account, letting fans know that they were canceling the game and focusing on the next-gen consoles.
— EA SPORTS NBA LIVE (@EASPORTSNBA) October 29, 2019
This isn't the first time Electronic Arts has canceled or changed plans on an NBA Live game. NBA Live 12 was skipped, NBA Live 13 was canceled, and NBA Live 17 was replaced with NBA Live Mobile. We say this is a perfect opportunity for EA Sports to go back to their roots a bit and just make us a modern NBA Jam. Especially since this is, by far, one of the most icon-filled seasons in the NBA since nearly every team had a power duo back in the early '90s.
Enjoyed this article? Share it!