EA Sports PGA Tour Releases New Career Mode Trailer
Check out the latest trailer for EA Sports PGA Tour as the developers give a better look at Career Mode, seeking golf greatness!
---
Electronic Arts released a new trailer today for EA Sports PGA Tour as the games revealed a better look at the game's Career Mode. The trailer gives you a good three-minute overview of how it will work out, as you'll take your chosen golfer from basic obscurity all the way to The Masters, and all points in between. Check out the trailer down below, as we have notes from the latest blog on the matter here.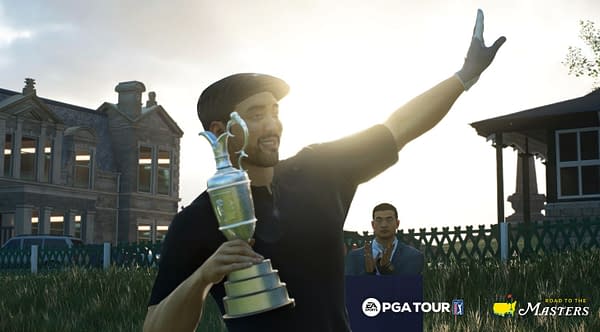 Career Mode Customization
EA Sports PGA Tour players will begin their journey by customizing their golfer's appearance with a variety of visual customizations, equipment options, and swing styles. Golfer swing styles can be adjusted by shifting the swing form, swing tempo, preferred shot types, and ball trajectory through Career Mode. Players can also choose iconic and new-age golf brand equipment, selecting the specific club head, shaft, grips and more. Players can also outfit their golfer with top-of-the-line clothing and accessories authentic to the sport.
The Road to Greatness
Players will then get to pick and choose where they want to begin their journey: as an amateur in one of the top amateur events, on the Korn Ferry Tour, or the PGA TOUR. As an amateur, players will be able to play the U.S. Amateur Championship, Augusta National Women's Amateur, Amateur Championship, Asia-Pacific Amateur Championship, and Latin American Amateur Championship, culminating in Q-school where they'll compete for a spot on the Korn Ferry Tour. An invitation to the Masters and U.S. Open will be sent once the amateur championships are conquered. After players complete the Korn Ferry Tour, or if they choose to skip it, they'll launch into the PGA TOUR, competing each week on golf's biggest stages including the major championships to chase the legendary green jacket, a Grand Slam Title, race for the FedExCup, and more. During Career Mode, players can use the "AI Pairings" setting to play shot-for-shot against an AI PGA TOUR pro, or turn it off to speed up the round and concentrate solely on the game. AI performance is based on official ShotLink data, so pros play each course and particular hole just like they would in real life.
Skill Progression and Shot Types
Career Mode utilizes an RPG-like style of progression where players can build their golfer's skill set over time. Earning XP and Skill Points, and applying them to categories such as Power, Driving, Approach, Short Game and Putting will unlock new shot types and upgrades to assist them in succeeding as courses become more difficult. The Season Hub is where players can regularly check their upgrades, view the entire calendar of events, track career progression and other milestones through the "Career Mastery" tab. Completed and ongoing Quests – sets of challenges categorized under either a course or a tournament – can also be viewed to develop skills and unlock new shot types. By completing different challenges, players can control the specs of their ball and club which offer customizable performance characteristics across the areas of power, accuracy, control, and recovery.
---
---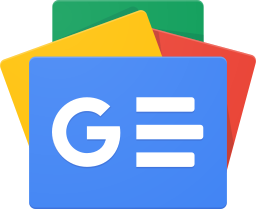 Stay up-to-date and support the site by following Bleeding Cool on Google News today!