European Comics Platform Izneo is Moving to the Switch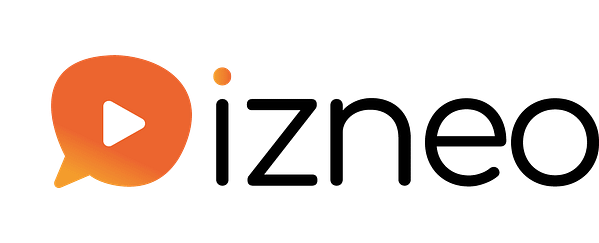 The European digital comics platform, Izneo, is moving to the Nintendo Switch in the near future. While the launch date is not yet set, Izneo will be the first comics platform on the portable game console when it hits within the coming weeks. The release window is November, however details on exactly when are still being ironed out with Nintendo's advisory board according to reps from Izneo.
The comics platform includes several viewing modes so you can customize your reading experience based on how you're using the Switch. You can read full pages at a time, or just focus on individual panels.
As the Switch edition isn't available for the public just yet, however the version I saw at NYCC last month was pretty slick. It looks a lot like the mobile version of the app, just on the handheld console rather than your phone or tablet.
The biggest setback Izneo will face on the Switch is the size of its English library. As Izneo is a European comics reader, it has a robust library of multilingual books, however it is missing all of the major American comics. When I last spoke with Izneo, they were working with the indie comics publishers to get their graphic novels and comics on Izneo, however, the big two comics publishers were a no-go. Which, unfortunately, puts Izneo at a severe disadvantage against Comixology, even if Izneo is the only reader available on the Switch. Sure, you can read IDW and Titan comics on Izneo right now, but that's not going to get people to switch platforms.
That said, Izneo does have some incredibly fun graphic novels available like The Golden Age, Mystery Society, and The Photographer of Mauthausen. The platform is also expanding its library of manga and webtoons, which makes it much more versatile than Comixology, or the Marvel and DC proprietyary readers.
Plus, being the only reader on the Switch gives Izneo a nice bit of exclusivity. If they can add a few more publishers to their comics offerings, the Swtch launch could be a major boost for the platform.