Evil Genius 2: World Domination Previewed On PC Gaming Show
Today, the PC Gaming Show is in full form, showcasing a multitude of games to be released soon! One such game is Evil Genius 2: World Domination, a strategic simulation game developed and published by Rebellion.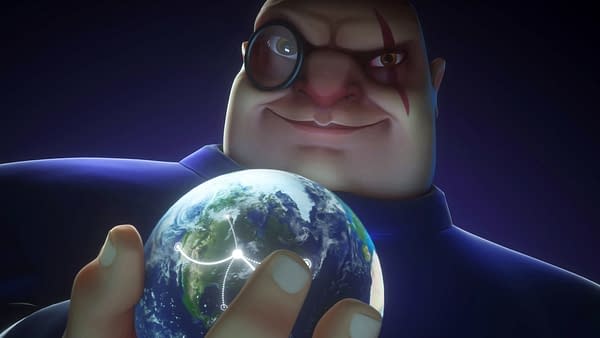 In Evil Genius 2, the goal is, as one would expect for any evil genius, world domination! Build a super-secret hideout, hire your minions and henchmen, and depose of any opposing forces with sights set on ruining your devious plans!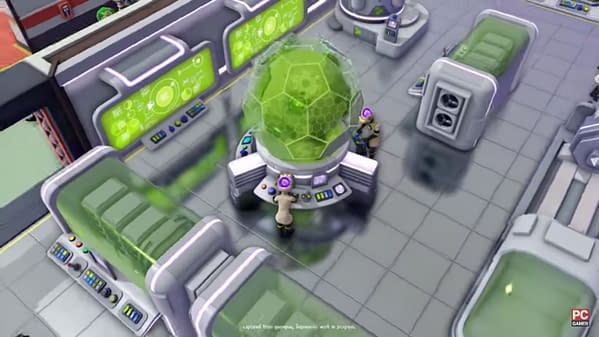 You can find the trailer for this strategy and simulation game by checking out the stream for the 2020 PC Gaming Show or simply by clicking on the YouTube video we have provided below:
The steps to achieve world domination, according to the gameplay trailer shown at PC Gaming Show 2020, are relatively straightforward:
Set up a secret lair
Train your minions
Hire henchmen
Send minions on missions
Depose of secret agents
REDACTED
Achieve world domination!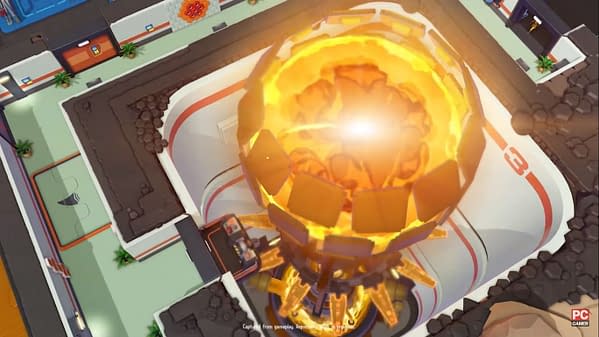 The game is set to release later this year. Are you ready to take over the world with cunning tactics, brute strength, and/or technological might? We certainly are!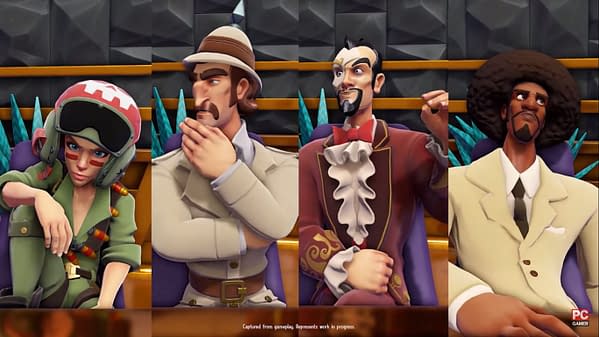 What do you think of this strategy game? Does this game look intriguing enough for you to try? Would you buy such a game on the spot? Let us know your thoughts and opinions in the comments below!