Exceptional-Condition English Pokémon Red Version On Auction

Do you remember back in 1998 when Pokémon Red and Blue Versions came out in America? The craze was staggering. In Japan, when the games first came out, they were a massive hit, and so too in the Americas and, later, in Europe. Well, you can get that nostalgic feeling once more! Heritage Auctions has put a Wata-graded, 8.0 A+ English copy of Pokémon Red Version on auction. This auction will last until 12:50 PM Eastern Time, or 1:50 PM Central Time, on July 12th.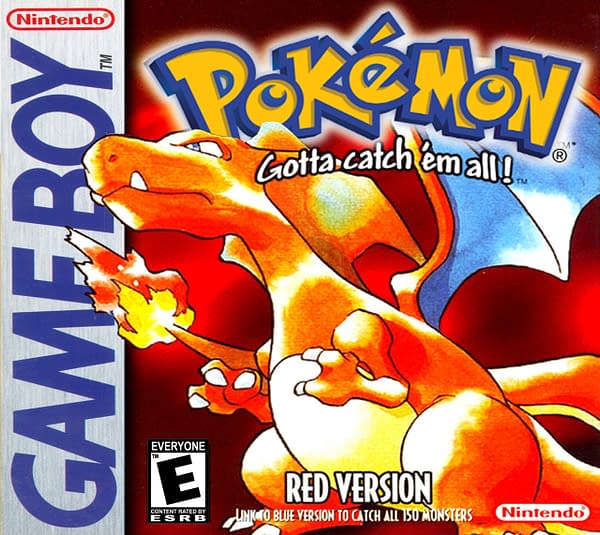 This is the motherlode, the game that started it all. Without the success of Pokémon Red and Blue Versions, the entire franchise would not be as it is today. At this time, there are nearly 900 Pokémon! Back in 1998, there were only 150 (unless you knew about the secrets hidden deep in the code of the game – in which case, there were 151).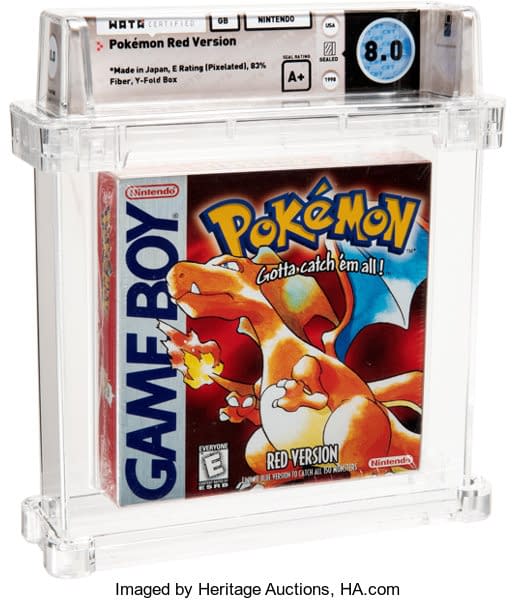 In this game, you play as a character (usually known as Red) who collects strange creatures called Pokémon. The main task of this game is to catch 'em all! There is a fair amount of battling and trading in order to evolve these mysterious beasts, some of which are so rare that there is only one available in the game at all. Part of the allure of Pokémon Red and Blue Versions was that the different versions had different sets of Pokémon in them, meaning you'd need access to both games (either your own copy or a friend's copy) to get ahold of a full encyclopedic Pokédex.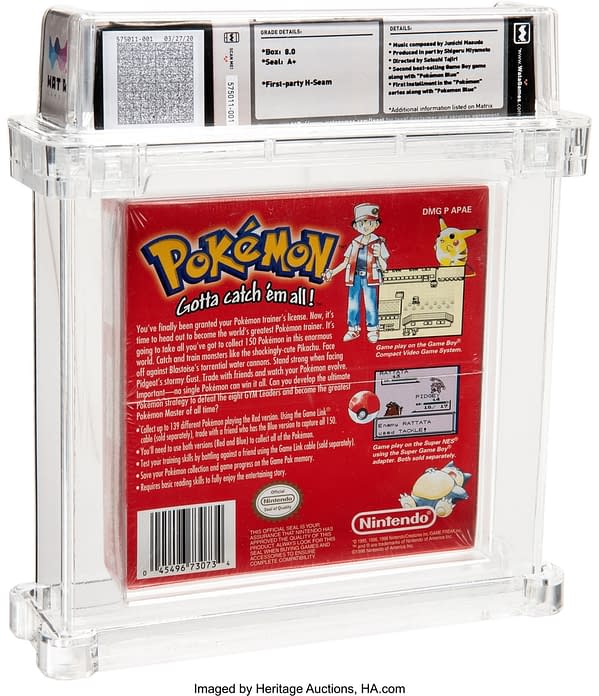 If you want to see and/or bid on this game at Heritage Auctions, you may do so by clicking here. You have until July 12th at 12:50 PM Central Time to do so, so don't wait! Good luck!