Posted in: Games, Indie Games, Video Games | Tagged: Asmik Ace Entertainment, LSD: Dream Emulator, Osamu Sato, playstation
---
Fans Translate Trippy PlayStation LSD: Dream Emulator
Osamu Sato's bizarre PlayStation classic LSD: Dream Emulator is now available in English, thanks to talented fans. One of the strangest games on the system is finally playable without having to consult a Japanese guide, though you can't expect for it to make sense, even though it'll be legible.
Translators ArcaneAria and Mr. Nobody were responsible for this massive undertaking, which finally lets anyone use a patch to turn the original game into the English release we should have had long ago. If you're unfamiliar, LSD: Dream Emulator is a strange game that feels more like an acid trip than a dream, and more like a nightmare, when you get right down to it.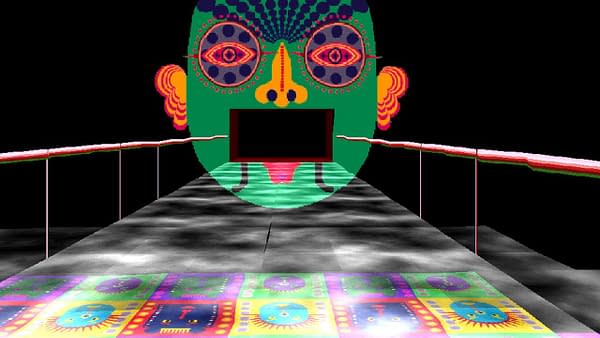 LSD: Dream Emulator is the handiwork of the creative developer Osamu Sato, and it's all about exploring a total of 48 different dreams. Most of them involve you walking around and exploring some truly terrifying landscapes, many of which make zero sense. There's an extremely unsettling sense to most of the areas you explore, and some of them have characters walking around within. Having messed about with the Japanese version myself, I can definitely say that I'd prefer to be able to read the words floating around in-game.
It certainly must have been an undertaking to put this translation together, so it's great to see it finally out in the wild, though. If you think this particular game is unsettling, you really need to check out Sato's PC adventure Eastern Mind: The Lost Souls of Tong-Nou. That may be the coolest and weirdest trip you'll ever take in terms of PC gaming, and feels equally inscrutable, despite having an official English translation. Getting into Sato's work is a feat unto itself, and well worth exploring if you have a penchant for the bizarre.
---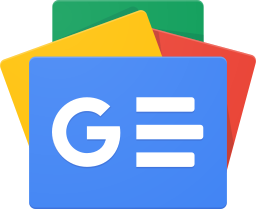 Stay up-to-date and support the site by following Bleeding Cool on Google News today!