Square Enix and Sony revealed the first Final Fantasy VII Remake trailer in four years yesterday during the second State of Play stream. While the game has been pretty quiet since it was announced back at E3 2015, the trailer yesterday did a lot to ease fans' minds about the game.
After all, when the remake was announced, it was revealed that the game would be episodic in format rather than a single, standalone release like the original FF7. While the new trailer may have confused you, Final Fantasy VII Remake is still being developed as an episodic game.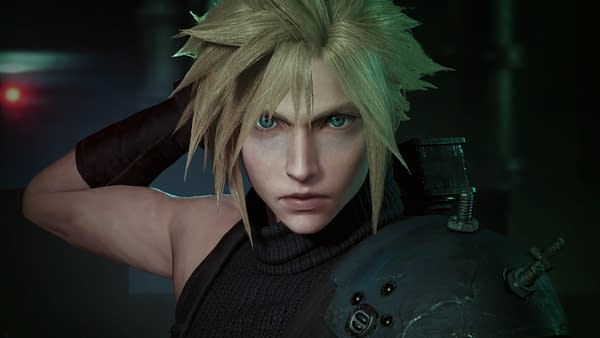 Due to the confusion, and lack of any accompanying PR to go with the trailer, our colleagues at IGN reached out to Square Enix to confirm that the game is still going to be a multi-part series.
From IGN's report:
The first Final Fantasy 7 Remake trailer in four years debuted yesterday, and today IGN learned that it will likely still be an episodic game as first announced in 2015.

Fans were pointing to a vague line in a roughly Google-translated Japanese press release for confirmation of this, and IGN reached out to Square Enix to see just how accurate that was. In response, a Square Enix representative simply pointed us back toward the press release from 2015 that initially revealed the remake would be "a multi-part series," and that they had no further information to share beyond what had already been announced there.

While that's not strictly confirmation that the remake is still multi-part, it's essentially saying that this four-year-old press release still has the most up-to-date information… which means, yeah, it's likely still an episodic game.
Final Fantasy VII Remake was confirmed as being in full development as of E3 last year. As we're supposed to hear more information on the game in June, we should have a new update on the game's development status soon.
If you missed it, or just want to watch it again, here's yesterday's Final Fantasy VII Remake teaser.
Enjoyed this article? Share it!