Final Fantasy XV: Royal Edition Announced and PC Version Dated
Final Fantasy XV has had a big day today, with the collection 'Royal Edition' announced and PC Version dated.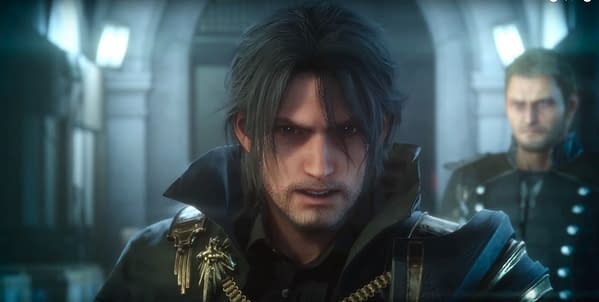 Many things have been said about Final Fantasy XV, but I think most agree the game is in a pretty good state now compared to when it launched. The initial release had some weird idiosyncracies around it, but that has largely been smoothed out while also adding meaningful DLC. It's a pretty good package now.
Thankfully it is all about to be brought together into a singular purchase for you. As had already alluded to a few weeks ago, Final Fantasy XV: Royal Edition is now a real thing for people to get excited about on PlayStation 4 and Xbox One. The collection brings together the base game, all the improvements made to it and its story from launch, as well as all the DLC currently available such as Episode Prompto, Episode Gladiolus and Episode Ignis. On top of this, a couple of new bosses, a dungeon and a boat will be added to the game.
Here is a trailer for you to gawk at.
What's more than that though, is that the release of the collection will finally see the title make the jump to PC. You can check out the trailer for Final Fantasy XV: Windows Edition right here.
Both versions of the game are set to release on March 6th, 2018. If you've not hopped into the game yet, this seems like as good a place as any. As stated, the game really has been supported well and tweaked, and with the meaningful character episodes, the overall package is fairly impressive now.