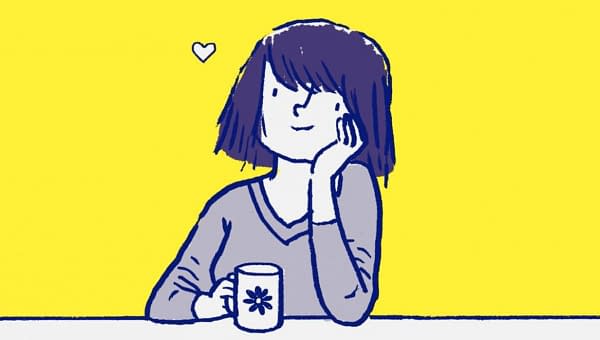 Looking for a romantic game to play in time for Valentine's Day? Annapurna Interactive announced that developer Mountains' interactive narrative title Florence is making its way to both Nintendo Switch and PC this month.
The game, which first debuted on iOS and Android in February 2018, is now expanding to additional platforms. It follows 25-year-old Florence Yeoh, who spends too much time working, obsessing over social media, and sleeping. It feels like an endless cycle – until one day, she meets a talented musician.
Florence is immediately drawn to Krish, a cello player who she begins falling in love with. The game takes you through the many stages of their relationship as they flirt, begin dating, move in together, and eventually drift apart. It's a raw portrait of real, intimate love just the way it happens IRL.
The game will be headed to the new platforms for $5.99, so if you're looking for something that's not all about perfect, sappy love by the middle of the month for Valentine's Day, this is a great choice.
Enjoyed this article? Share it!