Another fun rumor to pop up today is the idea that PUBG fans may soon get to play the game on PS4, if you believe that kind of thing. According to Reset Era, someone has found a listing on the Korean games rating board that indicates the game is getting approval for a PS4 launch, even though there's been no word from PUBG Corp. or Sony that anyone has plans to work together to bring PlayerUnknown's Battlegrounds to the console.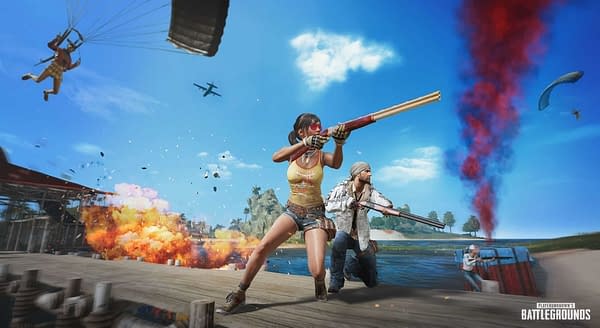 If the rumor is actually true, this would be a major release for the company just in time for Christmas. However, you still have the major hurdle that Sony may not be willing to do crossplay for the game, meaning a PS4 version would be confined to PSN players. Seeing as how there's not even a hint of either company having talks, let alone working together, we're tossing this into the rumor bin for now. We'd love to be wrong, but there's just so much missing when it comes to a deal like this. If it's true, it's been one of the best-kept secrets all year until now.
Enjoyed this article? Share it!