Funko Toy Fair Reveals Part 2: IT, Tomb Raider, Gossip Girl, Potter, and Bob Ross!
Funko has begun their New York Toy fair reveals, and there will be tons of them all day. We will be bringing them to you as they are shown and like years past, there is plenty to see. In this update, we will take a look at a second wave of IT, a Lara Croft Pop from the upcoming Tomb Raider film, Gossip Girl, Harry Potter, and a cool Bob Ross plush!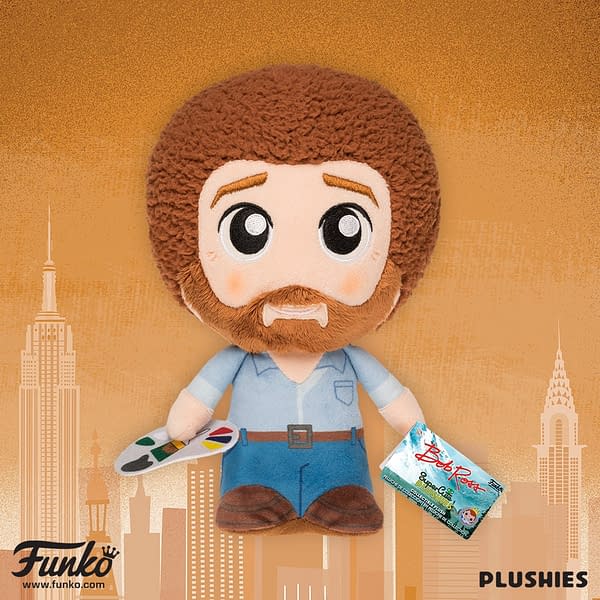 Here it is! A Bob Ross plush is not something I thought I needed in my life until I saw this. Just a perfect job all around on this one.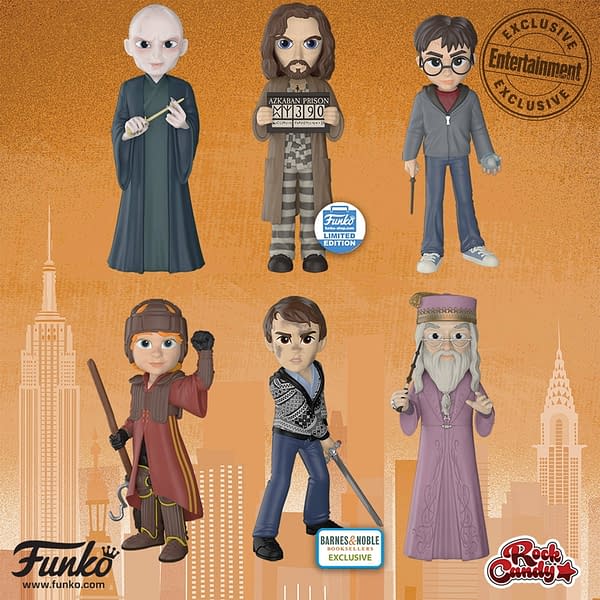 Harry Potter gets a pretty big wave of Rock Candy figures. A giant wag of the finger to making Sirius Black a Funko Shop exclusive however. Those are always tough gets.
I think it is awesome that they go back and do TV shows and films that have large fanbases, and Gossip Girl is one of those sneaky shows that still has a huge cult following. Expect these to be popular.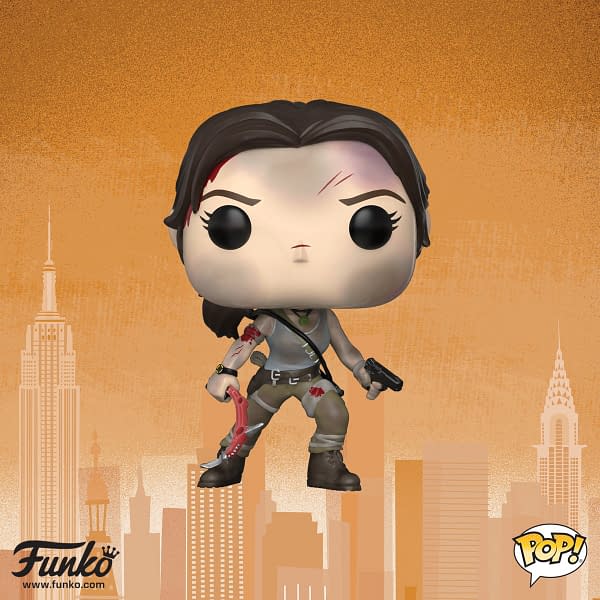 Lara Croft gets a new Funko Pop based on her appearance in the upcoming film. Great job on the paint aps and sculpt here.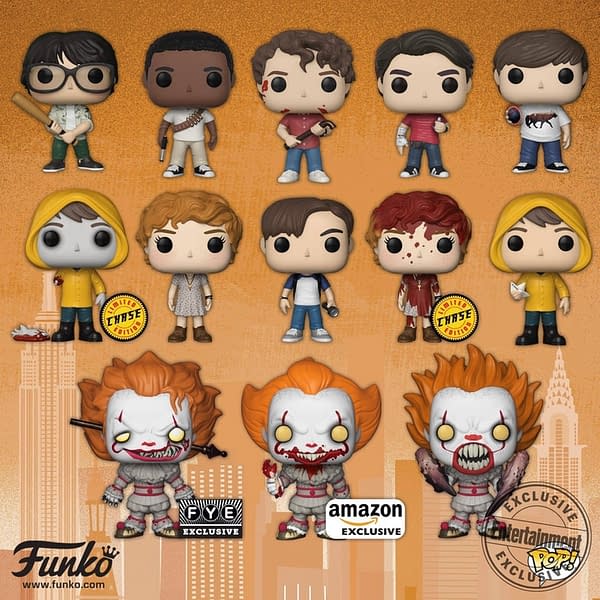 The Losers Club join three more versions of Pennywise in a giant wave of Pops based on last years huge horror smash IT. That poor Georgie chase Pop looks so sad. The poker-through-the-face Pennywise is a sculpting marvel and gross as hell all at the same time. I love it! very single one of these is going to be must-buy for me.
These will all be available in stores and online this year at various points. Funko reveals are coming hot and heavy all day, so stay tuned for more. And keep an eye out for all of our Toy Fair coverage all weekend long.