Games Workshop Reveals New Models at Las Vegas Open!
Today, at the Las Vegas Open, Games Workshop unveiled a ton of new plans for models to hit tables in the very near future. This massive reveal encompasses many different games, from Warhammer 40,000 to Warhammer: Age of Sigmar, to Warhammer Quest and beyond. To be frank, that's a whole lot of Warhammer! Let's look into this.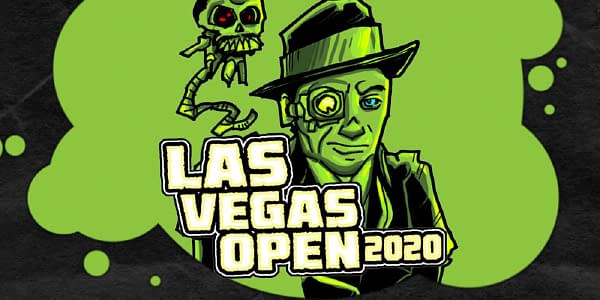 First to be revealed by the Warhammer Community news hub for Games Workshop models was a smattering of Adeptus Mechanicus for Warhammer 40,000. This includes the technologicallly-advanced race known as the Skitarii and their Serberys mounts, as well as the Pteraxii, a unit of airborne models.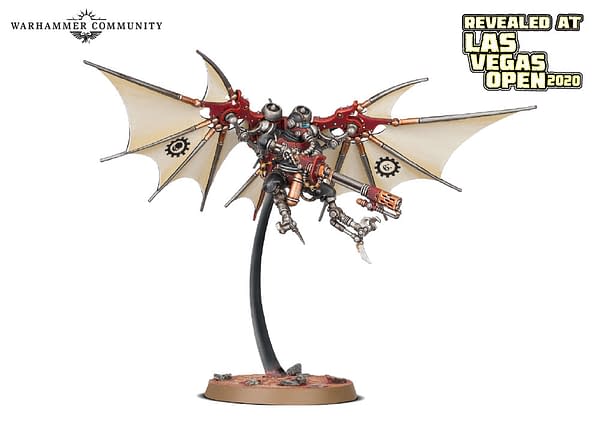 From there, we also got a brief look at Makari, "one of the galaxy's most notorious greenskins".
Clearly this means that WAAAGH!hammer is a thing now. Moving on!
Next from Games Workshop, we move on to the Warhammer: Age of Sigmar releases. To start this off in a spectacular fashion, we get a good look at the "pointy Aelves" mentioned in an article of mine from a couple of weeks back – as it were, they are an analogue to Warhammer Fantasy Battle's High Elves: these are the Lumineth Realm-lords!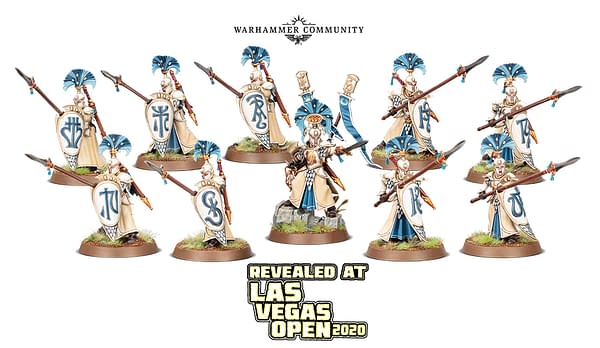 Note that the above image only shows their revealed infantry unit. We got a bigger look from Games Workshop themselves, but this felt like the right starting reveal. Additionally to cavalry units and a large, hollowed-out, living suit of armor, we got Teclis himself, standing upon a sphinx-like steed named Celennar, Spirit of Hysh.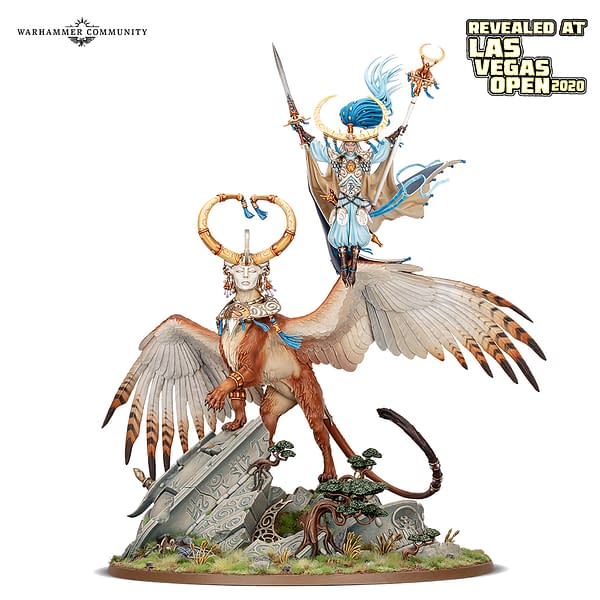 Teclis is a god in the flesh according to the lore, so of course, his model is bound to make a huge impact on games where the Lumineth Realm-lords make an appearance.
There's another big reveal for the Mortal Realms of Age of Sigmar, however: The Seraphon, a race of reptilians inspired by Mesoamerican aesthetic and analogous to the Lizardmen of Warhammer Fantasy Battles, had their rules set for them way back when Age of Sigmar first started and was less-organized. As a consequence, the Seraphon didn't have an updated set of rules, nor a valid, viable Battletome… Until now.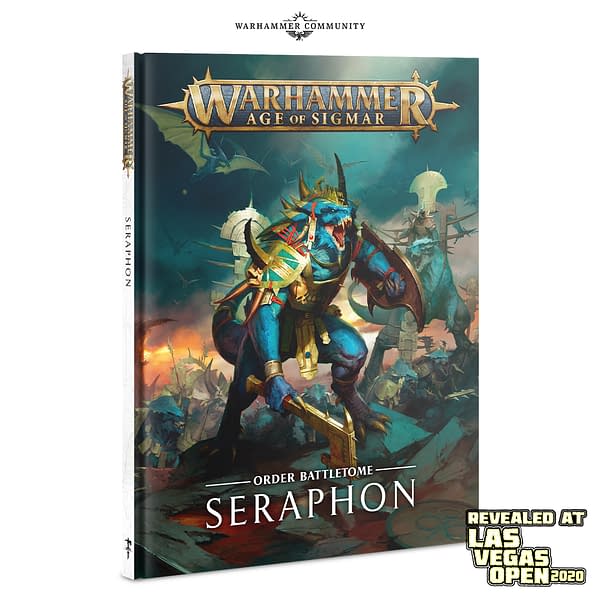 The Seraphon also got scenery and a statement that we won't have to wait very long to get ahold of these particular items. Hopefully the wait is truly minimal – I cannot wait to play with some Lizardmen!
Following that we see a new Warband for Warhammer Underworlds: Beastgrave in the form of the Wurmspat, a Nurgle-aligned warband consisting of two Putrid Blightkings and a Nurgle Sorceress named Fecula Flyblown.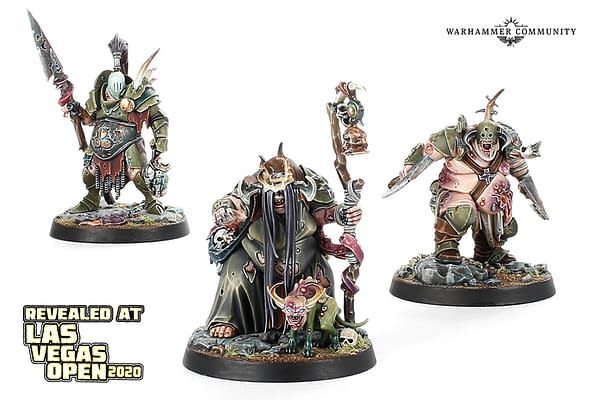 Finally, Warhammer Quest reveals show that for the first time in alleged decades, Games Workshop is releasing a Zoat. To be honest, it's been such a long time since that's been a thing in Games Workshop's lore (they attest that they thought all the Zoats were eaten by Tyranids!) that I don't precisely know what a Zoat even is, beyond the image given: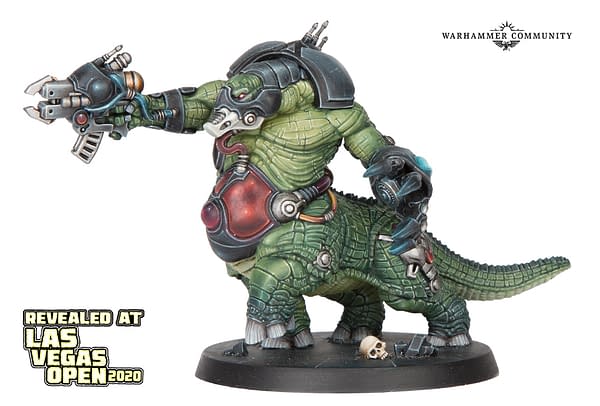 What do you think about these model reveals? Do they tickle your fancy? Are you excited about Adeptus Mechanicus, 79pointy Aelves, or new Seraphon rules? Let us know in the comments!